Adobe Creative Cloud discount: All your favourite creative apps for less Adobe Creative Cloud discount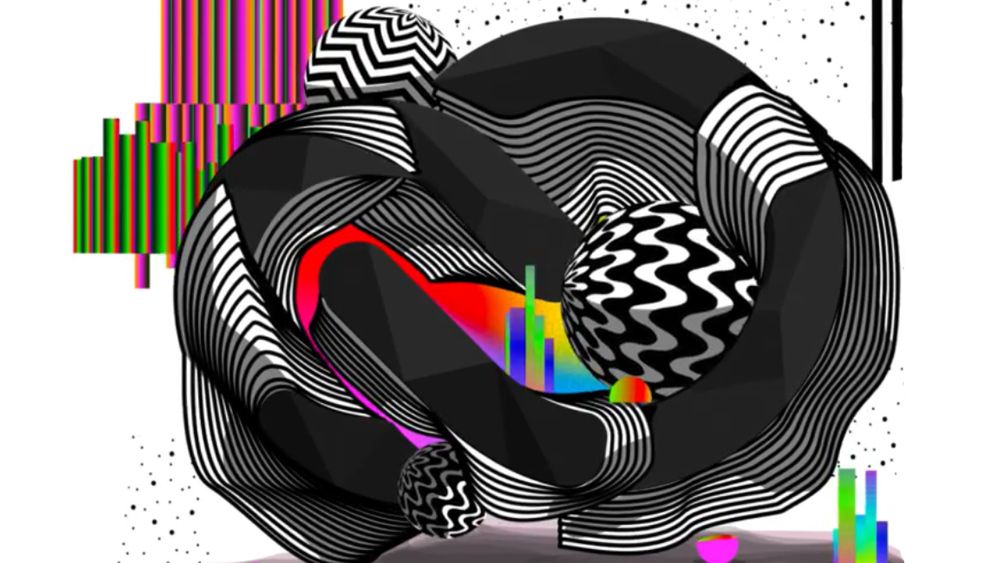 Adobe Creative Cloud discounts don't come about often, so you should grab them when they come up. And right now, Adobe is running its best deal ever for students and teachers in the US, Canada and Mexico, offering almost 70% off a Creative Cloud all-apps subscription. That takes the price down to just $15.99 per month for the first year. The offer is available until September 3. Students elsewhere can get up to 67 per cent off.
Another big deal available now offers creatives everywhere 20% off the Adobe Substance 3D Collection, Adobe's new suite of 3D tools, which contains 3D Stager, 3D Painter, 3D Sampler and 3D Design. That takes the price to just $39.99 / £31.97 per month.
Adobe's apps have been the go-to creative software for artists and designers from all kinds of disciplines for a long time now, and there's good reason for that. The Creative Cloud suite includes more than 20 apps for creatives, whether you're an illustrator, a digital artist, video editor or hobbyist, and they're always being updated and improved.
Some of the most popular Adobe apps, such as Photoshop and Illustrator (see our guide to how to download Photoshop), are now available for the iPad as well as for Mac and Windows. But Creative Cloud includes a whole lot more, with a broad range of desktop tools that are essential for many creatives. There's Adobe InDesign for outstanding page layouts, Adobe XD for prototyping, Adobe Premiere Pro and Adobe Rush for video editing (here are some other video editing software options), the new Adobe Substance suite of 3D tools and still more besides.
Most of Adobe's apps require a subscription, so any discount is extremely welcome. Whether you're a student or educator, or a professional looking for an Adobe Creative Cloud discount to cut your monthly outgoings, you'll find any discounts available here. We constantly update the list of offers below to cover any deals as they appear. Note that many discounts apply to first-time subscribers only and may depend on where you're located, so be sure to check the terms and conditions. Check back regularly to find the best Creative Cloud discounts available.
The best Adobe Creative Cloud discounts available now
Adobe Creative Cloud discounts: Download a free trial of your favourite apps
How to get the best Adobe Creative Cloud discount
The easy way to find the best Adobe Creative Cloud discount is by bookmarking this page. We'll post Adobe deals right here, before anyone else, whenever they come up. Bookmark this page and check back regularly to see if there are savings to be made. You can also keep an eye on the Adobe website.
More of today's best Adobe Creative Cloud deals
Our price tracking software is always searching for the best Adobe deals. Scroll down to see today's best Adobe Creative Cloud deals and discounts.
Related articles: