LG 48-inch TV price cut by $300 in early Black Friday deal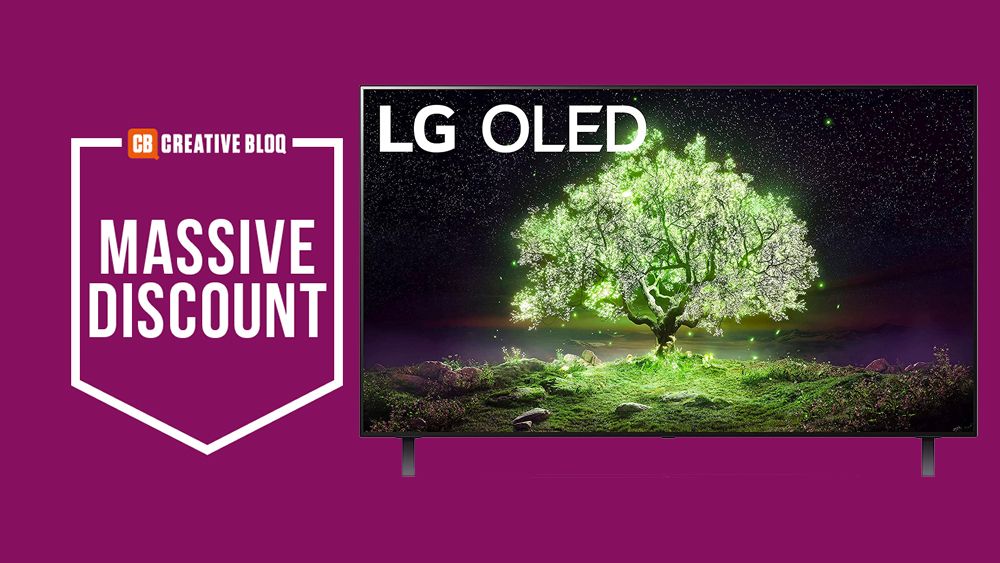 It's safe to say that Black Friday 2021 has started early this year, with deals as good as we've seen over previous Black Friday weekend already coming in thick and fast. And that definitely includes this LG 48-inch OLED TV, down from $1,199 to $897 over at Amazon.
This isn't the only TV deal worth noting, and we've collected our top picks down below. It's worth noting the difference between OLED and QLED TV technology before you make your decision to buy. Ultimately, OLED is a different tech to the common LED TV, as it is emissive, with its pixels emitting their own light. Whereas QLED is a form of LED tech and is transmissive, relying on an LED backlight. Generally speaking OLED TVs have better contrast and black levels, and uniformly fantastic image quality. That's why we're pretty excited about this LG OLED TV deal.
Scroll down to take a look at some other great TV deals, and check out our main Black Friday 2021 page that will pull in a range of great deals over the next few weeks.
Early Black Friday 4K TV deals: US
Best early Black Friday 4K TV deals: UK
Not found what you want? Here are some other deals on TVs wherever you are in the world…
Related articles: