iPad Cyber Monday deals live blog: unbeatable iPad, iPad Pro and iPad Air price drops
Refresh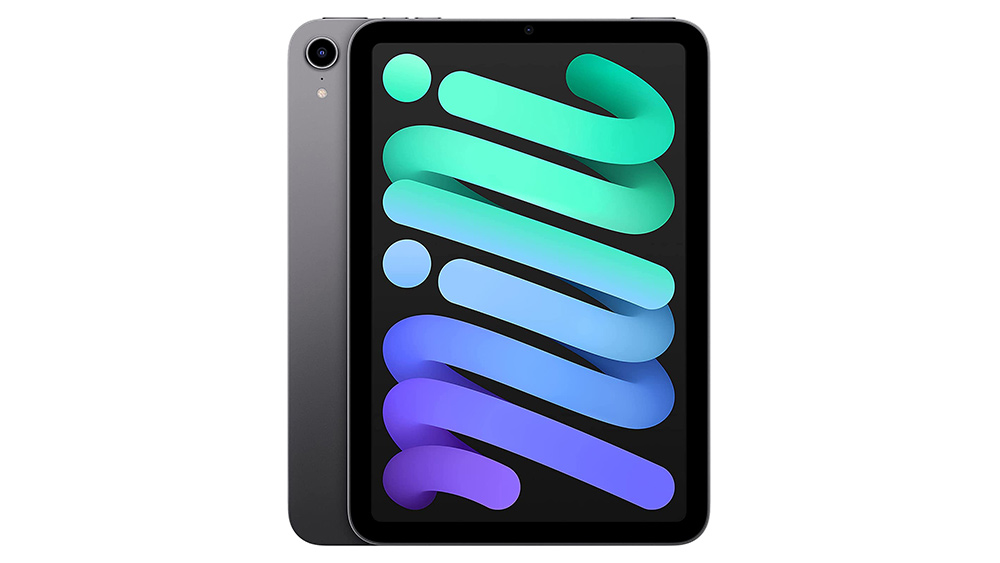 With so many iPad models out there and a lot of the limelight taken by the super-powerful iPad Pros, it's easy to overlook the little iPad Mini. But while its screen will be too small for a lot of creative work – and it does feel a LOT smaller than any other iPad – the 2021 revamp of the Mini is actually a really powerful device that's capable of all kinds of work while also fitting into your coat pocket. We sang its praises in our iPad Mini (6th gen) review and would recommend it to anyone who needs a super portable device to make sure they don't miss the moment when inspiration strikes.
And Cyber Monday? Well, we've seen no discounts in the US, but Amazon has £20 off both the 64GB and 256GB iPad Mini in the UK taking the prices down to £459 and £599 for the WiFi version. Call that a Cyber Monday deal? OK, so it's a mini saving on a mini device, but considering this was only released in September, we're actually quite surprised to see even this small saving on what's already a very reasonably priced tablet.
Speaking of Minis, this isn't iPad-related at all, but there are some decent savings to be had on the Apple Mac Mini. In the US, B&H has up to $150 off the 2020 Mac Mini with Apple's M1 chip depending on which configuration you choose, while in the UK, Amazon has up to £70 off. Considering that we're also seeing some good Black Friday and Cyber Monday monitor deals, these could be good buys.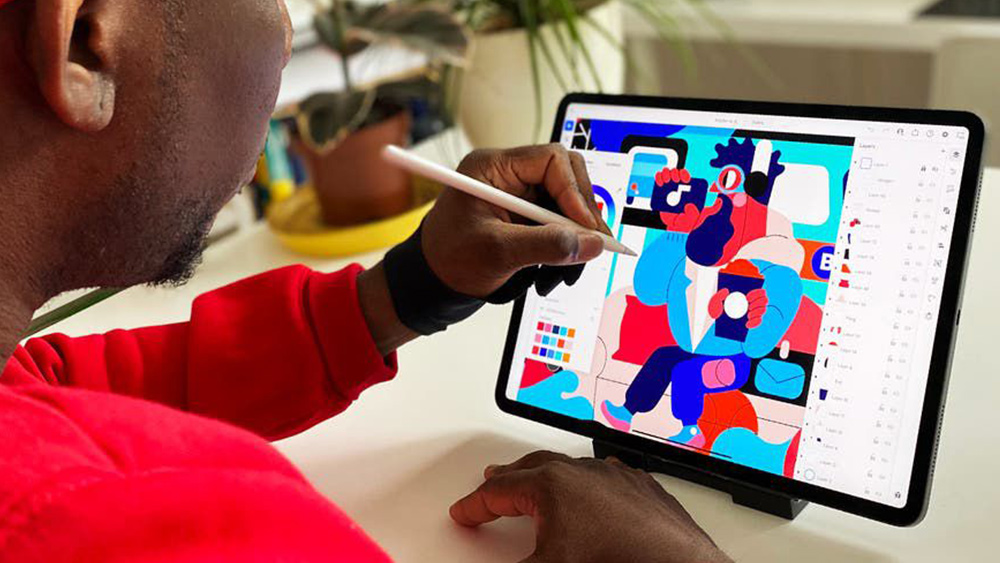 The iPad is now such a powerful all-purpose tablet it's clear to see why it's so popular with creatives. With the Apple Pencil (see below for our update on the best Cyber Monday price), it can be a drawing tablet, while the computing power behind the latest iPad Pros means they can effectively replace a laptop for some users, especially now Adobe offers Illustrator and Photoshop on the iPad (right now, you can get 39% off the price of a Creative Cloud subscription as part of Adobe's own Black Friday/Cyber Monday deal).
If you're planning on doing a lot of creative work on the iPad, you're probably going to want one of the pro models. So what are the best offers we're seeing so far? In the US, Amazon has $100 of both the WiFi and Cellular versions of 128GB and 256GB 2021 iPad Pro 12.9. That means the 128GB WiFi version is $999 at Amazon right now. Amazon also has $100 off the smaller 11in 2021 iPad Pro, now $899.
In the UK, we're not seeing any more than £50 off the latest iPad Pros. Both Amazon and John Lewis have £50 across the 128GB and 256GB versions of both the 12.9 and 11in. John Lewis is also offering a further £150 off if you trade in an old iPad. But, if you want more storage space and don't need the ultra-fast power of the latest iPad Pro's M1 chip, you can get a fantastic £210 off the 2020 iPad Pro with a generous 512GB of storage, now just £829.97 at Laptopsdirect.co.uk.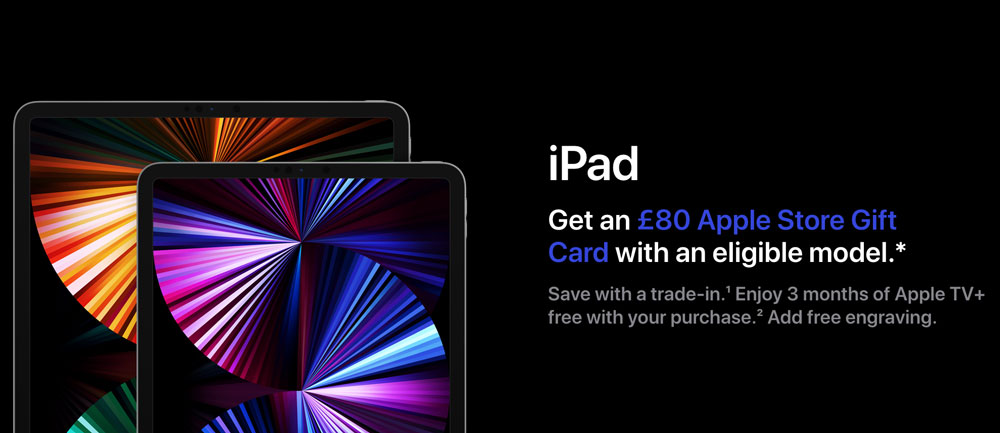 In all our years looking at Apple deals (and there's been a few now), never have we seen direct discounts from the hardware giant's themselves. But Black Friday is one event that even Apple can't seem to ignore, and while they're not offering money off products, they are giving out Apple Store gift cards on select products.
Purchase any eligible model iPad (check terms or full details) and you'll get a $100 / £80 Apple Store Gift Card. Not sure what you can actually get for that in the Apple Store these days – a new case, maybe?. But if you are planning on buying an iPad and some accessories, this could well be a way to save a bit of cash on a few items. Offer ends 29 Nov 2021.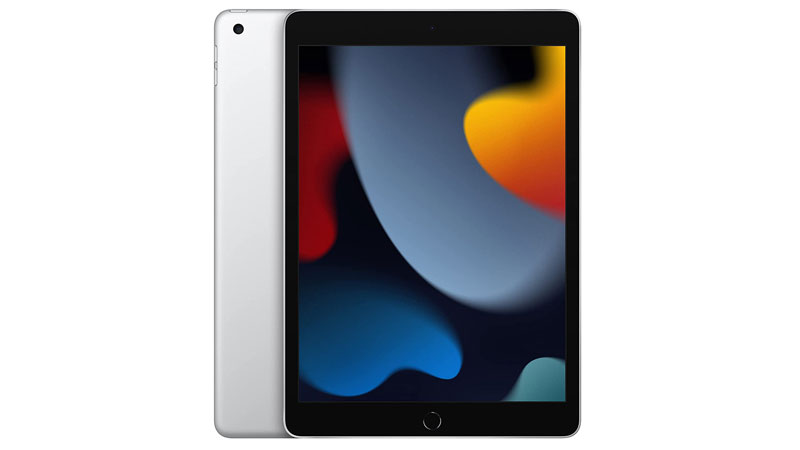 It's easy to get carried away when it comes to choosing an iPad, but the truth is, unless you need specific storage or app capabilities, Apple's cheapest tablet will more often than not meet your needs. And it's a heck of a lot cheaper than the many of the iPad Air and iPad Pro models currently on offer.
This isn't a deal in the traditional sense, by which we mean you won't save any money on this 2021 10.2-inch iPad for $329. But this tablet is such a popular choice, especially at this time of year, that finding stock can be difficult. Right now, Amazon appears to have good availability on this 64GB, Wi-Fi model in the both the US and UK, so grab one before they all go.
Find the same model in the UK here for £319.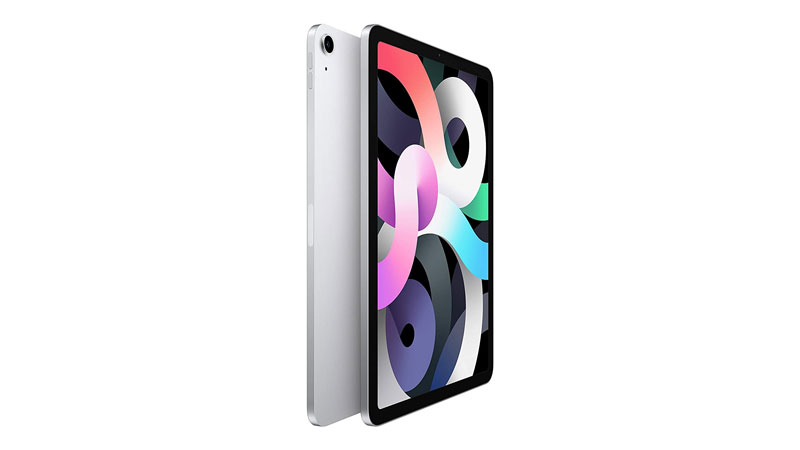 We're big fans of the iPad Air here at CB. But that may just be because we're suckers for a bit of colour. And the 2020 iPad Air came in a whole host of them. Not that helps here, as the best deal is actually on the standard grey version. Amazon has £110 off, taking the 10.9-inch tablet with Wi-Fi and cellular down to just £599.
If you did want one of the new fancy colours, there are savings to be had but nowhere near as good. The sky blue model, for example, has £30 off, so it really comes down to how much you care what colour the device is. If it was us, we'd save the extra £80 and then just buy a much cheaper than that blue case – sorted.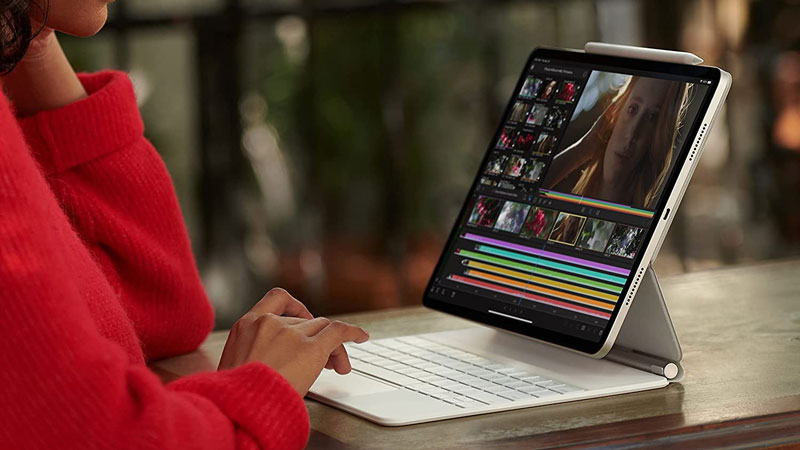 We're in the UK now, at Currys with the best deal on the 2021 11-inch iPad Pro. Hang on, let us rephrase that. The best price on this model iPad Pro. Currys has £50 off this 128GB SSD, 11-inch 2021 iPad Pro model, taking it down to £699. It's far from groundbreaking, we know. But this is the best price you'll find this model in the UK right now.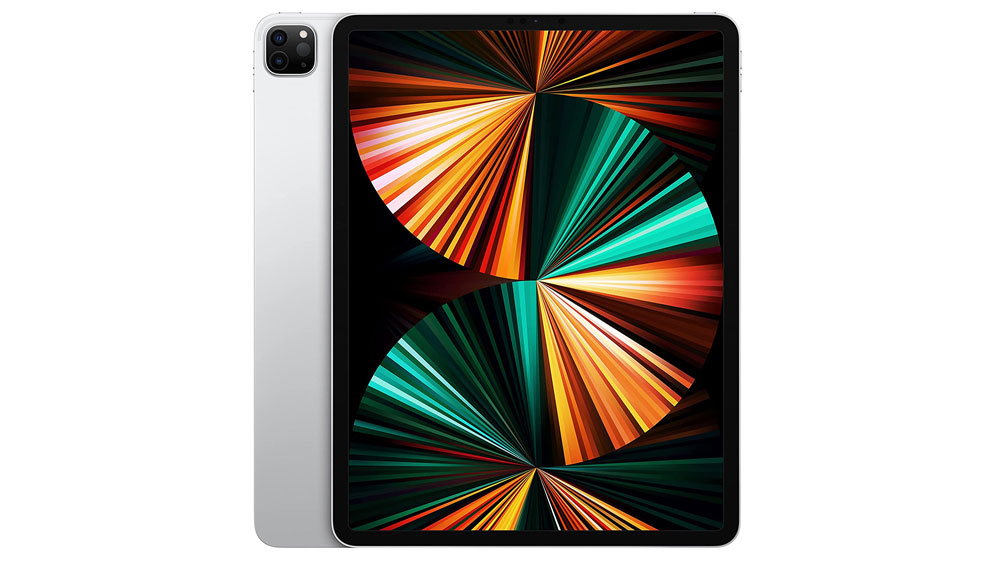 Ok, let's get to why you're actually here. iPads. One of the most popular iPad Cyber Monday deals running right now in the US is this almost $100 saving on the 2021 12.9-inch iPad Pro, taking the price down to $1,299.99.
It's not hard to see why this is a popular deal. The 2021 iPad Pro is not only a thing of beauty, it's an absolute powerhouse to boot. And the fact that it's such a new device makes the fact that it has any kind of discount all the more exciting.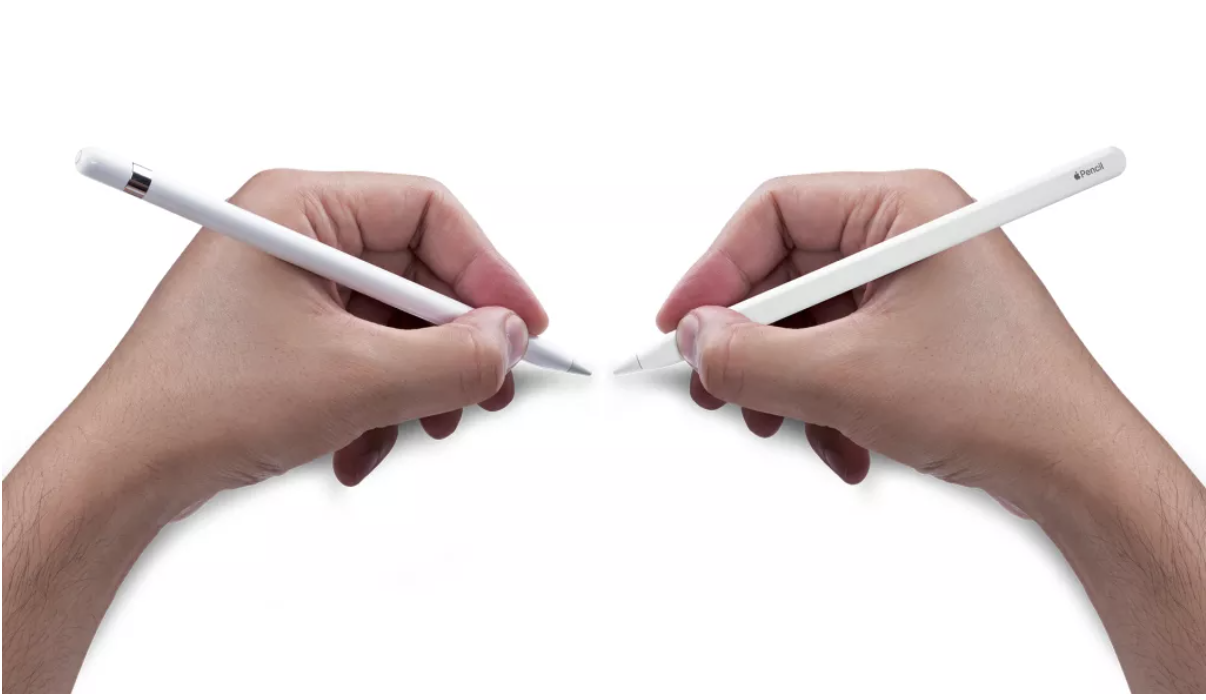 Ok, so we realise this isn't an actual iPad deal. You know, the point of this article. But, bare with us.
If you're looking to buy a new iPad, you're almost certainly going to want an Apple Pencil, and finding a deal on the Apple stylus is much like finding a pot of gold at the rainbow. So we wanted to highlight this Walmart deal asap. Right now you can get $20 off the Apple Pencil Generation 2 – now just $99. There's also $20 off the Apple Pencil Generation 1 as well, taking it down to just $79.
Not sure which Pencil is compatible with which machine? Take a look at our Apple Pencil vs Apple Pencil 2 article, which has all the details.
Hello! And welcome to our iPad Cyber Monday live blog. If the last 48 hours has shown us anything, it's that Apple's tablet is popular as ever. And the best deals sell out super-fast.
So if you're on the hunt for a new iPad, make sure to bookmark this page as we'll be updating it live with all the best iPad Cyber Monday deals as they land. So far we've seen some incredible deals, including various discounts on the brand new 2021 iPad Pro models. But they are short lasting, so if that's the one you've been waiting for, don't delay when the deals come up.
The good news is, as Cyber Monday rapidly approaches, the iPad deals appear to be picking up again. So stay tuned for all the best iPad savings Cyber Monday 2021 has to offer.