Top 10 First Looks of 2021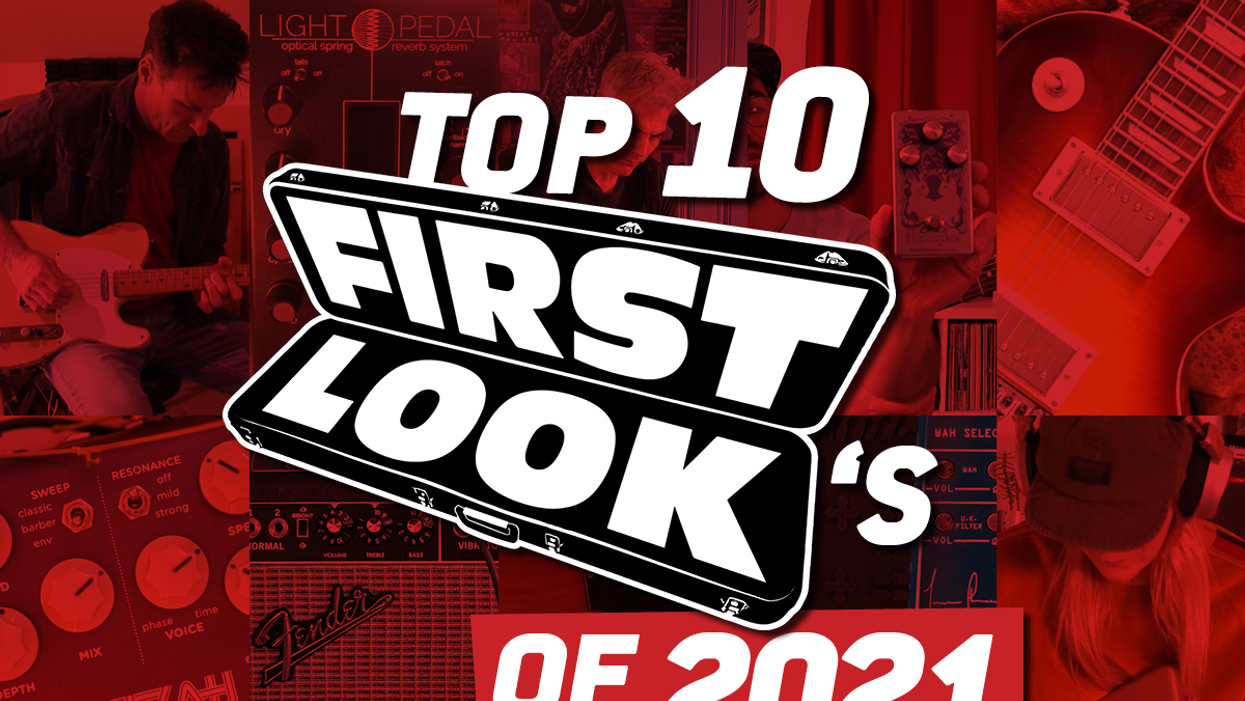 Watch again as our video talents summon the sounds that drove you to new inspirational heights.
---
10. Fender Player Plus Nashville Telecaster
Classic Nashville mods and extra pickup switching options open up major tone acreage.
---
9. Strymon Zelzah Multidimensional Phaser
A potent, multi-stage phaser that creatively spans traditional and deeply tweaked modulations.
---
8. Dunlop Justin Chancellor Cry Baby Wah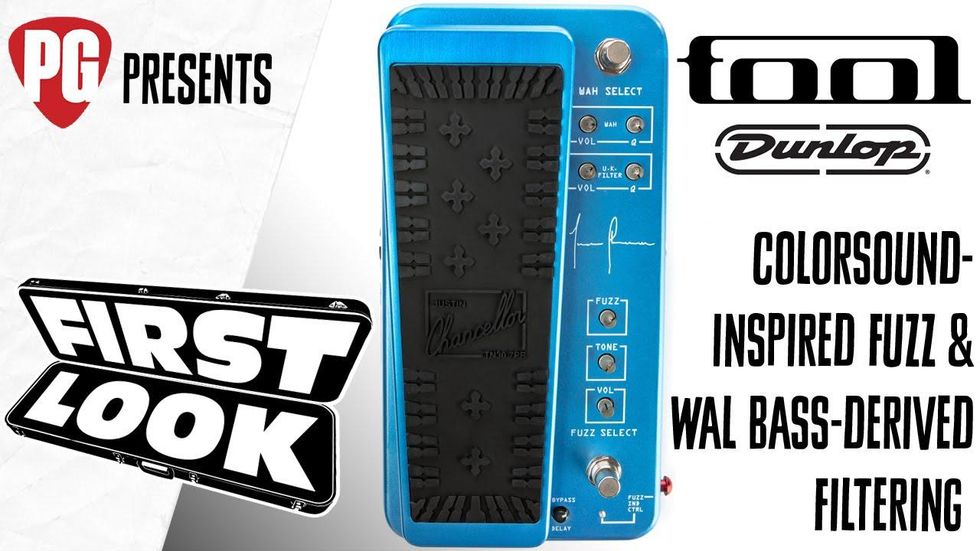 A Colorsound-inspired fuzz and Wal bass-derived filtering make the Tool bass man's signature fuzz-wah a uniquely wild ride.
---
7. EarthQuaker Devices Hizumitas
Boris's guitar sorceress gets a ferocious signature fuzz that riffs on a rare version of the triangle Big Muff.
---
6. Epiphone Alex Lifeson Les Paul Axcess Standard Demo
Dive-bombs, belly cuts, and sweet-singing split-coil tones—the Rush maestro's signature Epiphone is a supreme steal, too.
5. Ernie Ball Music Man St. Vincent Goldie
Ernie Ball-designed mini humbuckers lend new versatility to Annie Clark's bold signature six string.
---
4. Gamechanger Audio Light Pedal Optical Spring Reverb
3. Fender Jason Isbell Custom Telecaster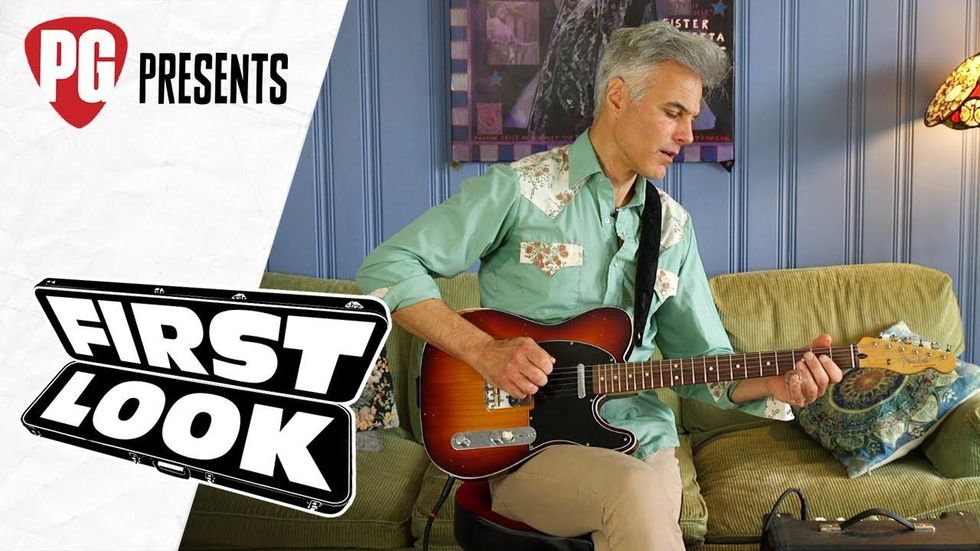 A unique mashup of vintage specs and an accessible price make the 400 Unit maestro's signature Tele' a screaming deal.
---
2. Fender Tone Master Super Reverb
Big classic combo sounds live in a digitally-driven, black-panel beast you can actually lug up the stairs.
1. Fender '68 Custom Pro Reverb
Fender's modern take on the classic amp adds a midrange control, ditches the "normal" channel, and substitutes the two speakers of yore with a single Celestion 12″ Neo Creamback.
---