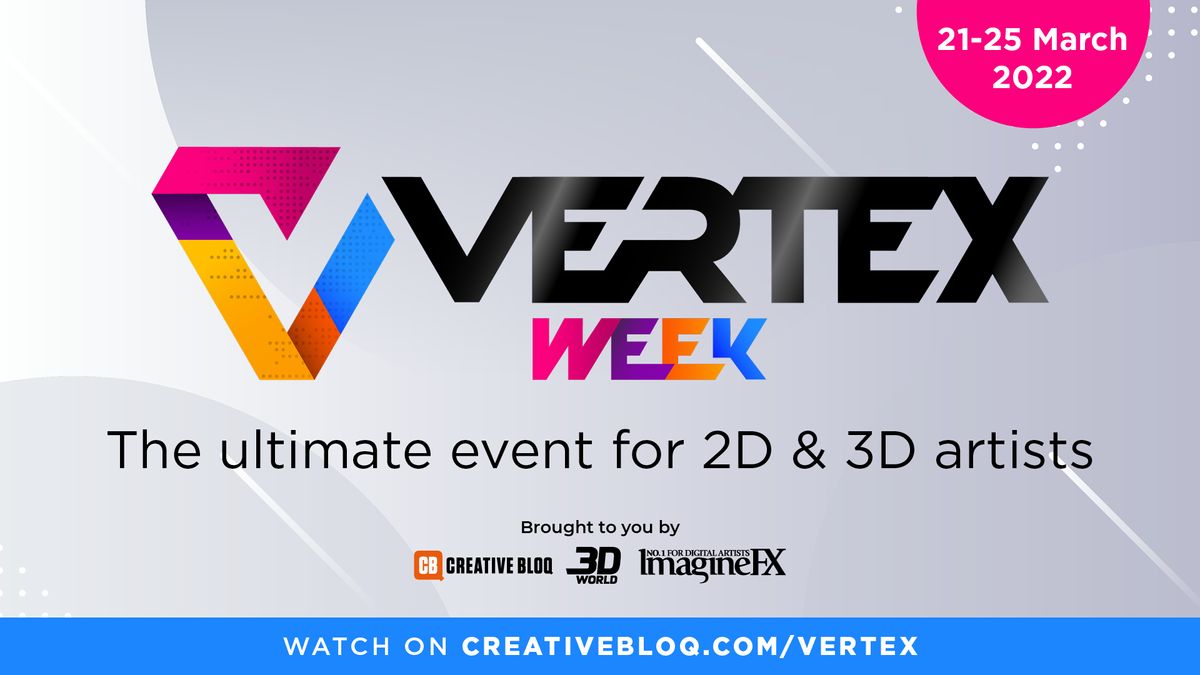 Refresh
Here we go, Cynthia's amazing. Take a look at her portfolio for more of her art and insights.
Cute dog, are we painting the dog?
Ah, painting strong shadows. A key part of all portrait painting, and Cynthia's going to show us her process – can't wait.
Lighting tips here, good advice.
Art school sphere! These are great spheres from Cynthia.
LOVE watching those big brush strokes and shapes map out the face.
Adding a background wash like this instantly defines the face, love this part. It's great to play with the background shadows and lighting to create those edges around the face.
The eye shadows are tricky, we always get this wrong and go in too heavy.
We have 70 Photoshop tutorials here on the site, try out one of these when you have the time.
Just merging those shadows together now, looking good.
Getting into defining the eyes, this is a tricky bit for us amateurs – not for Cynthia though!
Get started in digital painting with one of the best drawing tablets, selected by us.
Ah! Ears. These can be so hard, and it's easy to resort to random squiggles. Cynthia makes it look so easy.
And there we are! You can find more content like this every month in ImagineFX magazine.