Save up to 25% with these May the Fourth LEGO Star Wars deals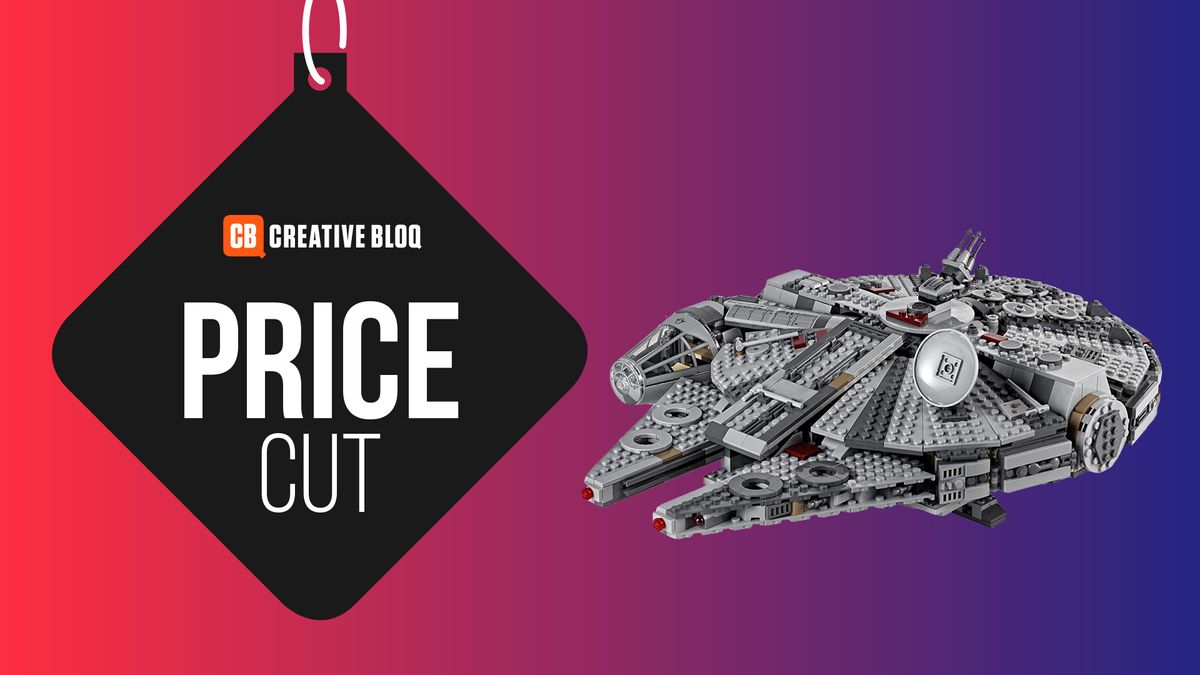 May the 4th is upon us, and that means that throughout the known universe it's time for LEGO Star Wars Day deals. LEGO's own galactic event is offering free gifts along with a range of new and hard-to-find models. You can get a Lars Family Homestead Kitchen set with orders of over $160 / £160 or an AT-SM with orders over $40 / £40. VIP members can claim double points and exclusive access to the new Lego Luke Skywalker Landspeeder.
Lego itself is only offering freebies and access to exclusive products rather than direct cash savings, but elsewhere in the galaxy, Amazon has up to 25% off a range of LEGO Star Wars kits. In the US, there's $31.99 off the Rise of Skywalker Millennium Falcon – now just $128 – a 1,351-piece gem with enough detail and moving parts to impress any fan. And if you want to recreate one of the franchise's most legendary scenes, there's $43 off the Return of The Jedi Death Star Final Duel Lego kit, down to $129.97.
May the 4th has become known as Star Wars Day If you're looking for smaller pieces, you can get the perfect gift for any Star Wars fan, a 1,771-piece LEGO Yoda reduced from $99.99 to $80 or there's an AT-ST Raider reduced from $49.99 to $35.77.
There are deals in the UK too, including £38 off the Rise of Skywalker Millennium Falcon and £10 a Darth Vader display helmet. The latter's a great decoration for a shelf or desk.
Like Space but not so much the Wars? Check out our selection of the best LEGO space sets for both adults and kids. Or for more goodies to celebrate May the Fourth see the best Star Wars fonts.
May the Fourth LEGO Star Wars deals in the US
May the Fourth LEGO Star Wars deals in the UK
Related articles: