Apple WWDC 2022 keynote live blog: iOS 16, iPhone 14, and the new Mac Air
Refresh
That's the lot – no M2 Mac Min but the new M2 MacBook Air looks stunning and Stage Manager on iPad will greatly improve how we use this tablet.
Stage Manager coming to iPad means we can open multiple apps and lay them out over one another – like a laptop. Apple clearly wants iPad to draw closer to the workflow of a laptop than a traditional tablet. Add a second display, a doc and a Magic Keyboard and we have a good home-working setup to take on the road too. Eight apps running at once too, each using the display to its best.
So… the iPhone 6S, 7, and first-gen SE won't get iOS 16. You're gong to need to upgrade your hardware to get the new features of 'Ventura' – that's the name of iOS 16.
iPade iOS 16 will get shared tab groups, passkeys in Safari, weather is now on iPad and collaboration is key. Freeform is a shared virtual white board that can be altered and shared live on Facetime. This all feels a little metaverse-y to me.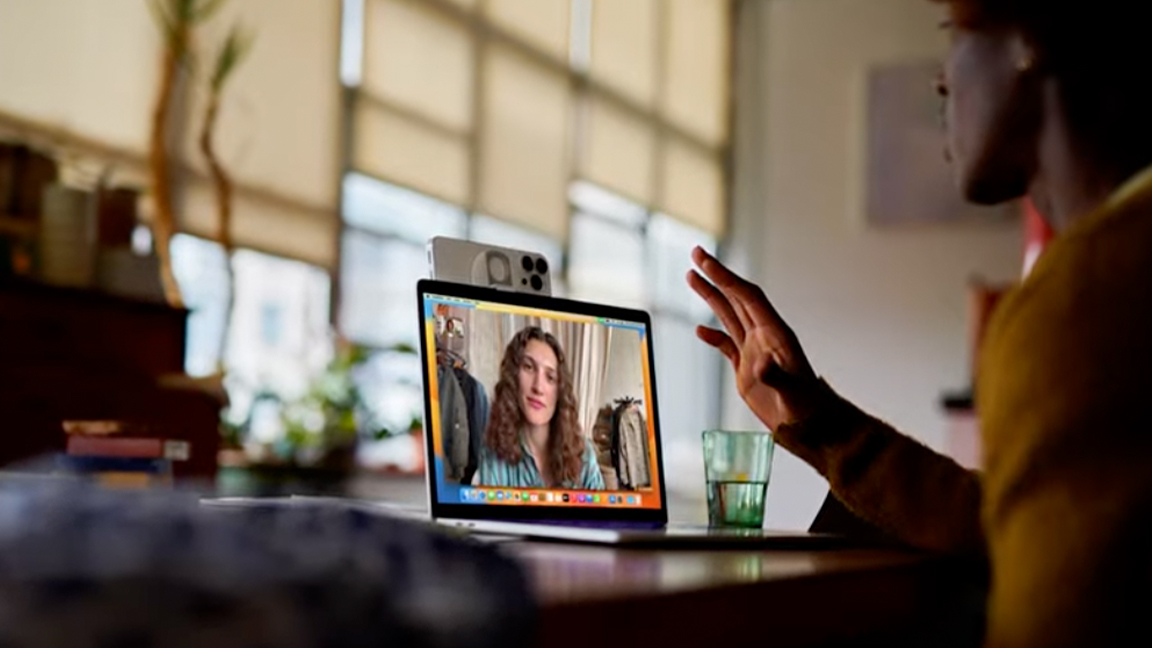 This new iPhone attachment to stick the mobile to a Mac is better than expected. Yes, it's a bit of a fudge – why not improve the actual Mac camera? But the use of FaceTime and DeskView is going to change how we work from home and share work.
The Apple MacBook Air has a returning feature – the notch is there. Get ready for the fun to start all over again.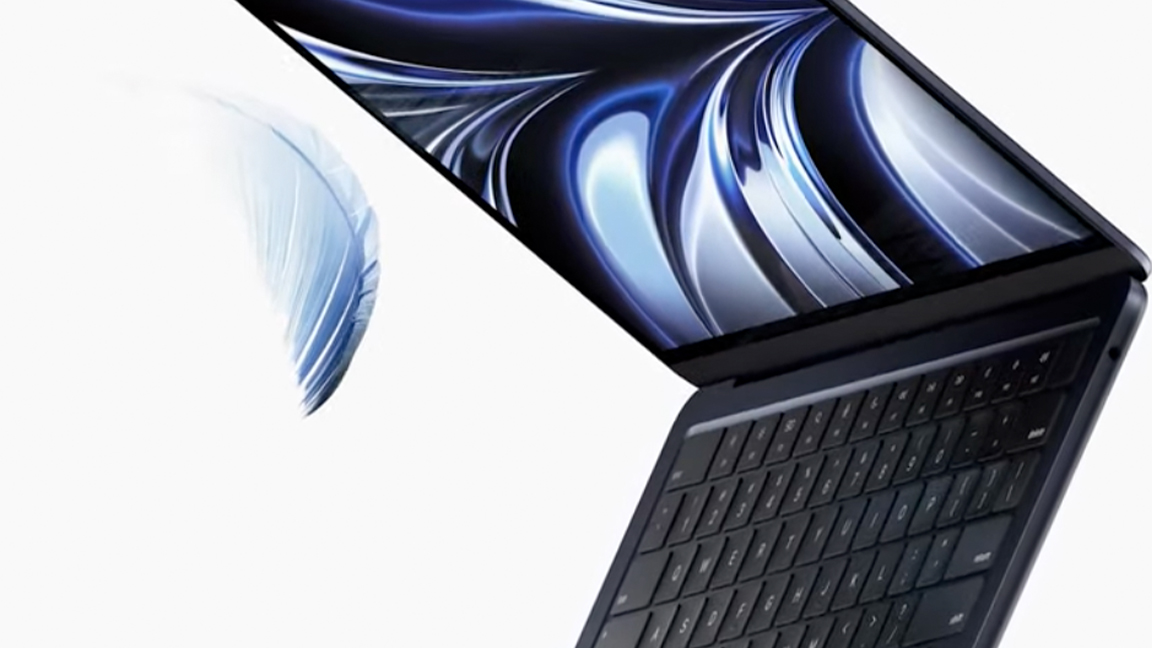 The M2-powered MacBook Air is a real thing, and its getting a redesign. This looks amazing in blue. Supports 1 billion colours… what?!? The 1080p camera is a nice touch, but this looks slick, thin and powerful. Kinda want one right now. Some stats: 8K video playback, 18 hour battery life, 13.6-inch Liquid Retina display, fanless design, Magic Keyboard as standard, 24GB memory, 2TB SSD, 10-core GPU, 8-core CPU… it's a beast.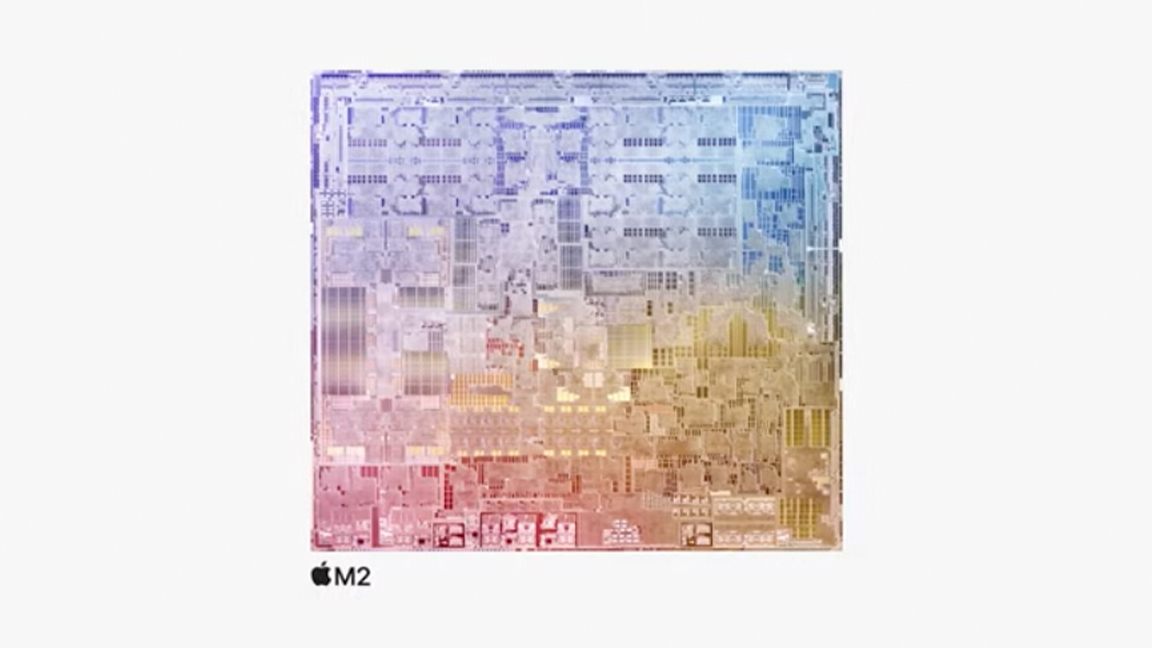 Here's M2! The next-gen of Apple silicon for Mac. Here's comes the science bit – 20 billion transistors, 100GB/s, our performs a 10-core PC chip; the M2 has 10-cores and delivers 25% graphics performance at the same power as M1. M2 delivers 2.3x the performance of a 10-core PC GPU.
Lots of stats being thrown out here, we'll need to crunch the detail after the event.
More updates rumoured earlier are coming – we get new sleep tracking features to keep us healthy. You will be able to track and manage your mediations now too, which is a fantastic addition. We're getting excited for some of those hardware rumours now…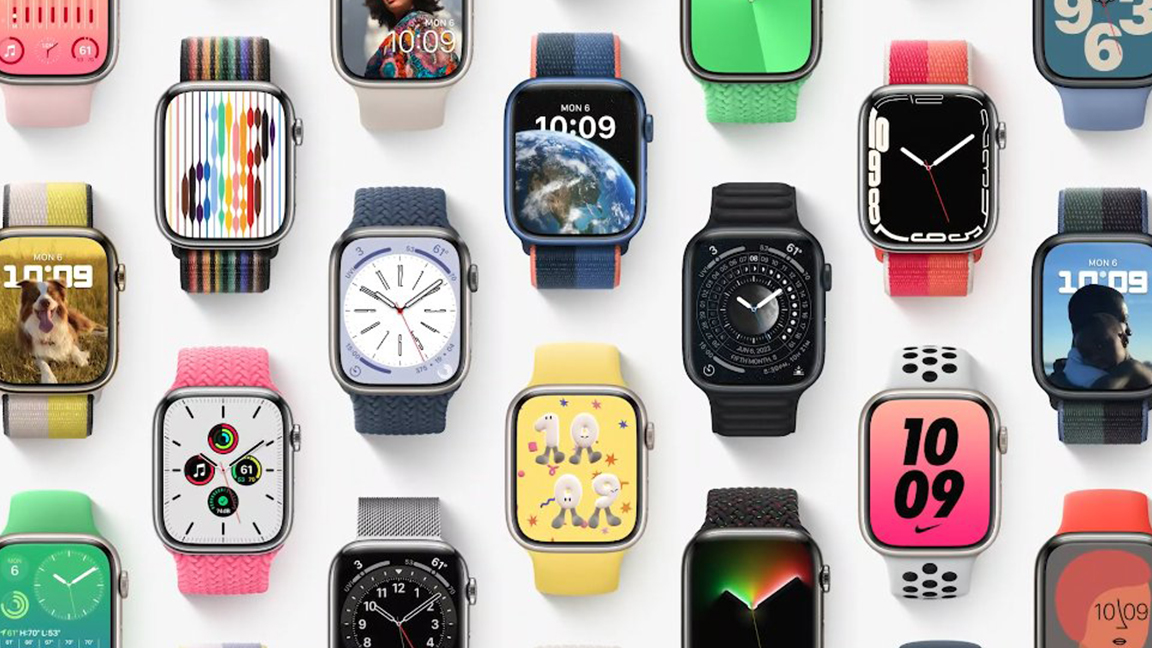 WatchOS 9 will offer four new Apple Watch faces and can be refreshed using Siri. That was unexpected, but now Apple is confirming the fitness upgrades that were rumoured earlier. Time/distance intervals are a must and have been missing from proper implementation in Apple Watch – Garmin does it perfectly. Apple Watch playing catch up but Apple is listening and improving. (Insert your own race metaphor here.)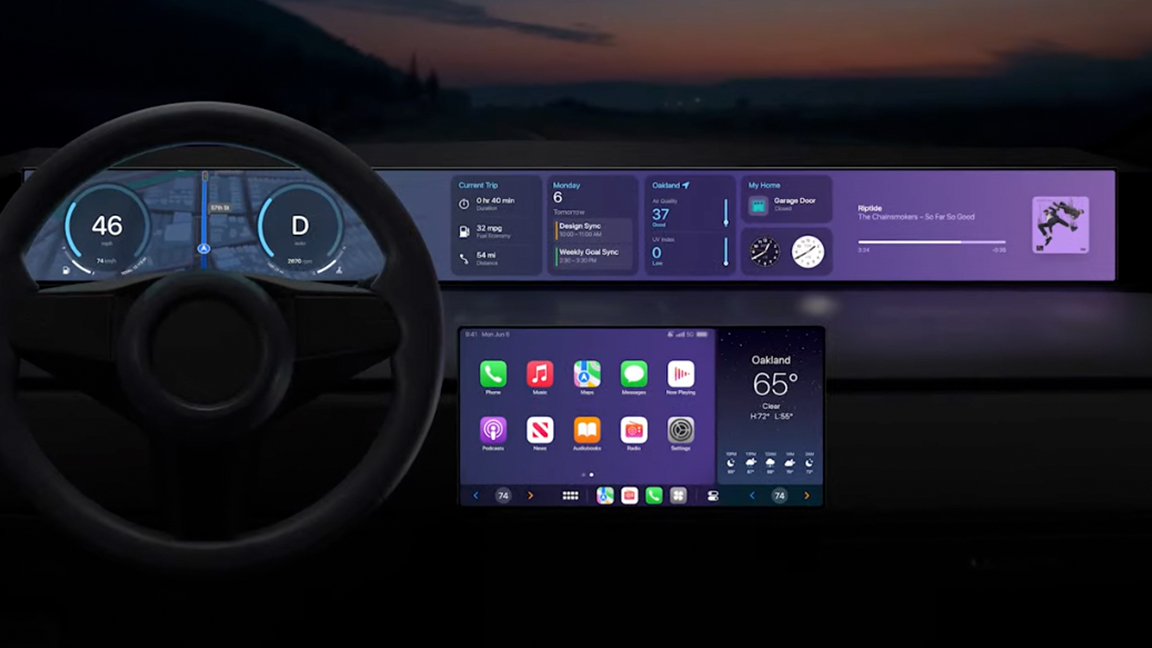 A lot of effort here to create personalised and secure in-car information and HUDs. It can adapt to any car screen and be customised – clearly very future-focused with a release end of 2023. Maybe that Apple Car is coming next year?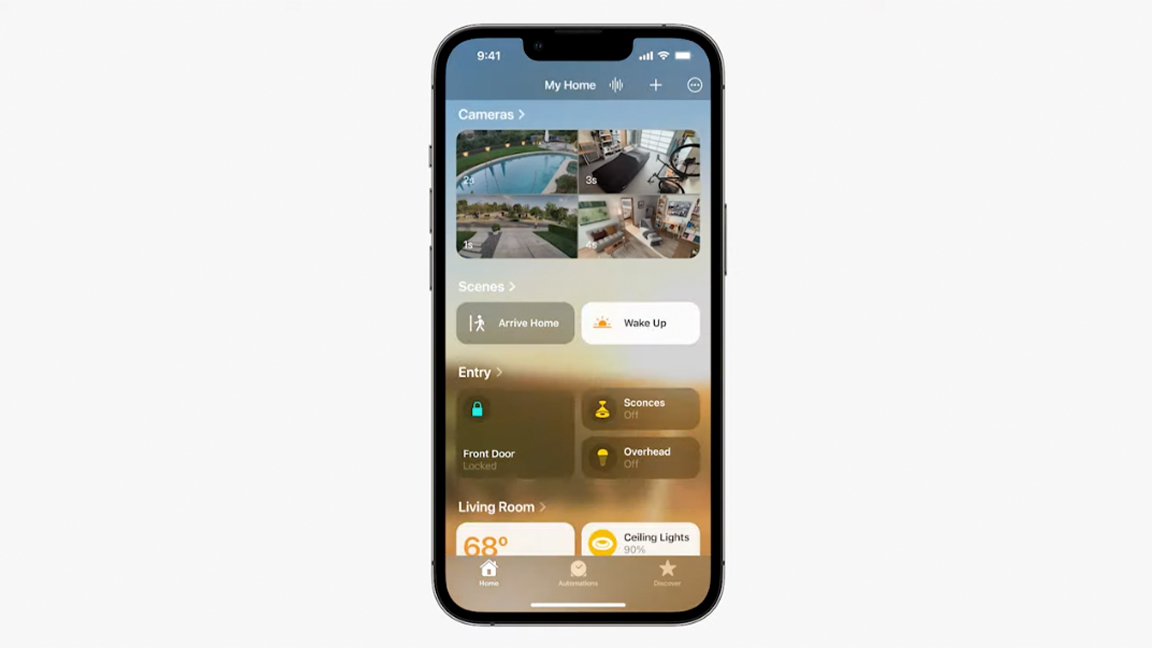 iOS 16 will "change the way you use iPhone". Changed to the Home app and CarPlay enable you to turn lights on and off, and check you locked the door. The smart home is getting more connected with iOS 16. Apple is working with other companies to create Matter – a sign Apple can't do it all or buy its way in to evert market.
Data protection and safety is quickly becoming a theme at this Apple event.
You can now see you entire home in a single view, and there are a Climate, Lights and Security categories. Being able to see everything in one go is a create design change.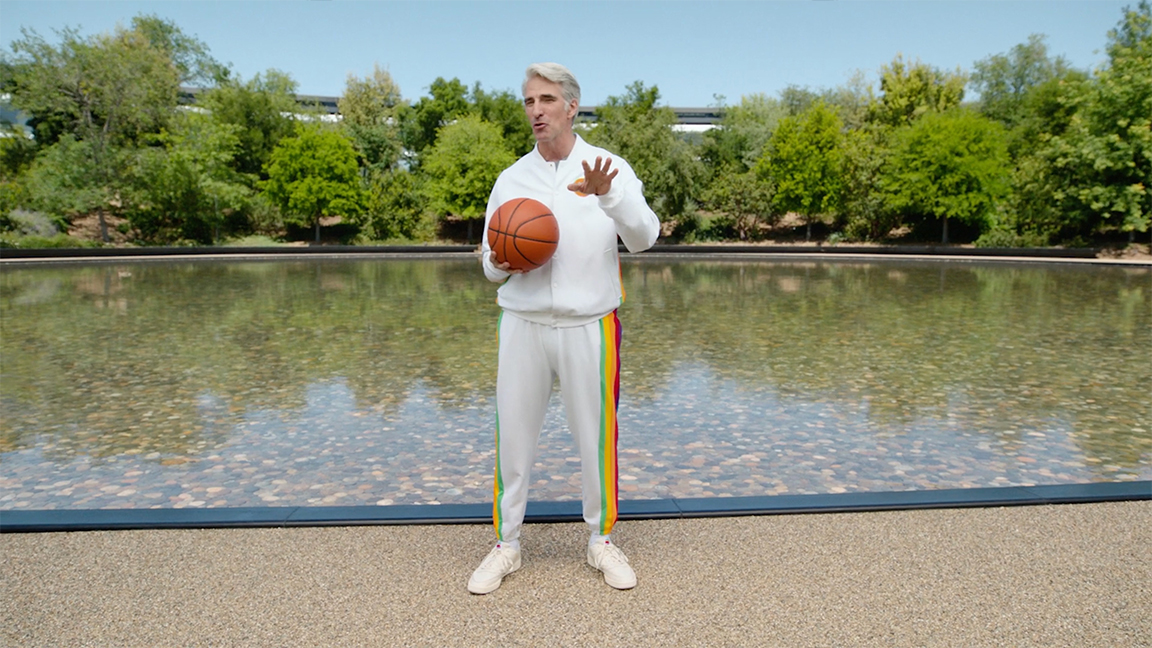 This happened.
Let's move on quickly to see what Apple Photos will be offering – iCloud Shared Photo Library to let six people collaborate and share photos. This is really cool, a little Google Drive-y, but you can do this effortlessly from in you iPhone. It can be automated too, which is fantastic for us that love to snap and share straight away.
Apple Pay is getting Tap To Pay – making small purchases easier. Apple Pay Later is confirmed. One of today's earlier rumours is an actual thing – pay for items over time at no additional cost. This sounds like a great new addition to Apple Pay given the current financial climate.
Oh, now it's Apple Maps (does anyone use this?).
Dictation is getting an update. You can mix typed messages and dictated spoken word, including punctuation and emoji use – it looks fluid and very smart. Apple is leading the way on approachable, accessible design.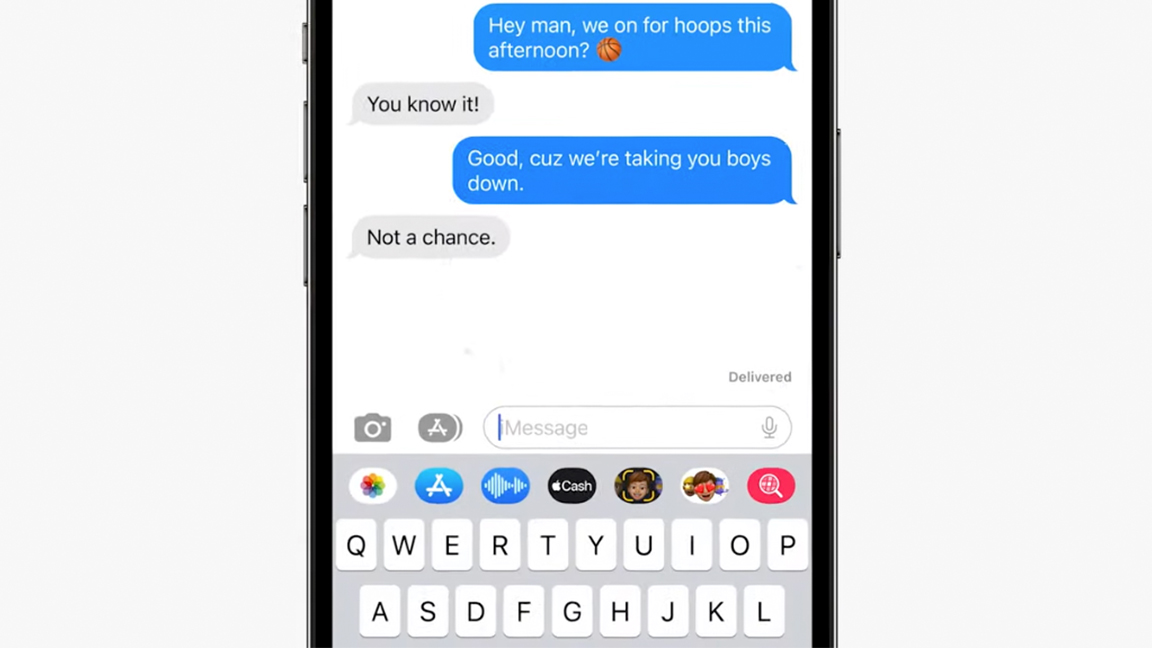 We can edit messages after sending? What will Reddit do now they can't republish all our old and poorly written messages? It's the end of an era. Also, Share Play is very cool and will bring us all a little closer.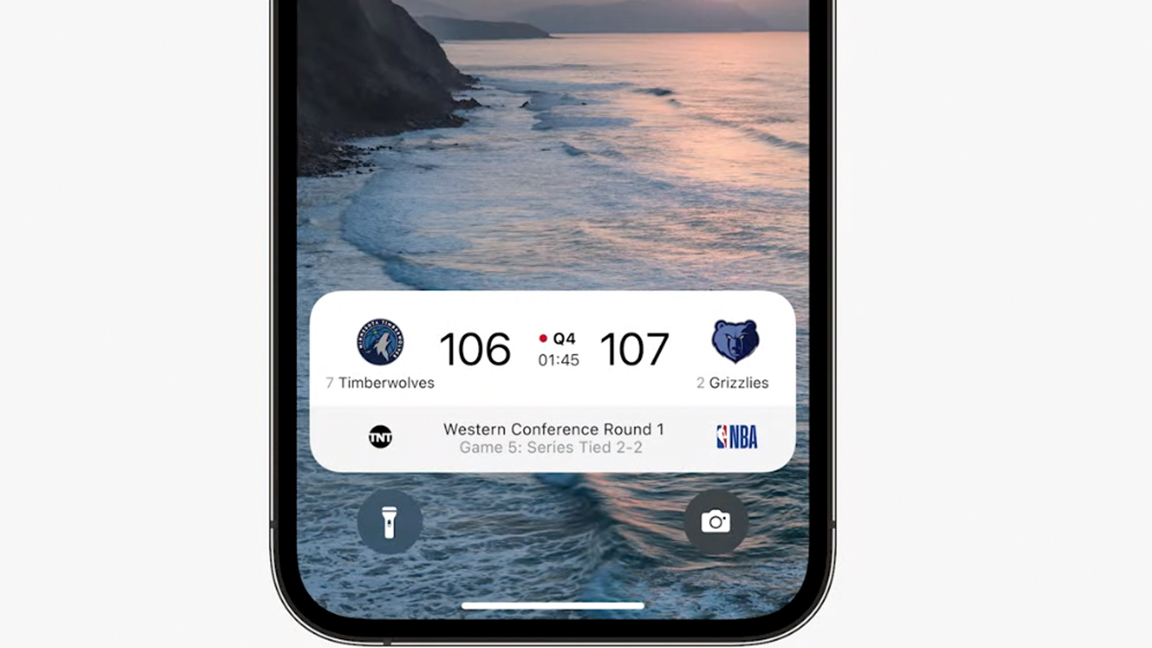 Lock screen design and tweaks? This kinda looks really cool. No more notifications clutter and you can adjust and animate your images – very nice. A new API for devs too, this is a good start.
Those at the event are reporting a mix of AR and in real life experiences. Really interesting!
I'm in Cupertino at Apple #WWDC22 with the one and only @chrisvelazco.Follow along @washingtonpost for all the latest from the two of us along with @heatherkelly & @Tatum_Hunter_ … who can actually see things much better on the live stream!https://t.co/Hxw8JTXHvm pic.twitter.com/cYhoIzF8FAJune 6, 2022
See more
Apple's WWDC 2022 keynote event is happening!
Under an hour to go until the Apple WWDC 2022 keynote goes live, and here's hoping some of the rumours that have been going around come true. If only 10% happen this could be a fun evening of news and hype.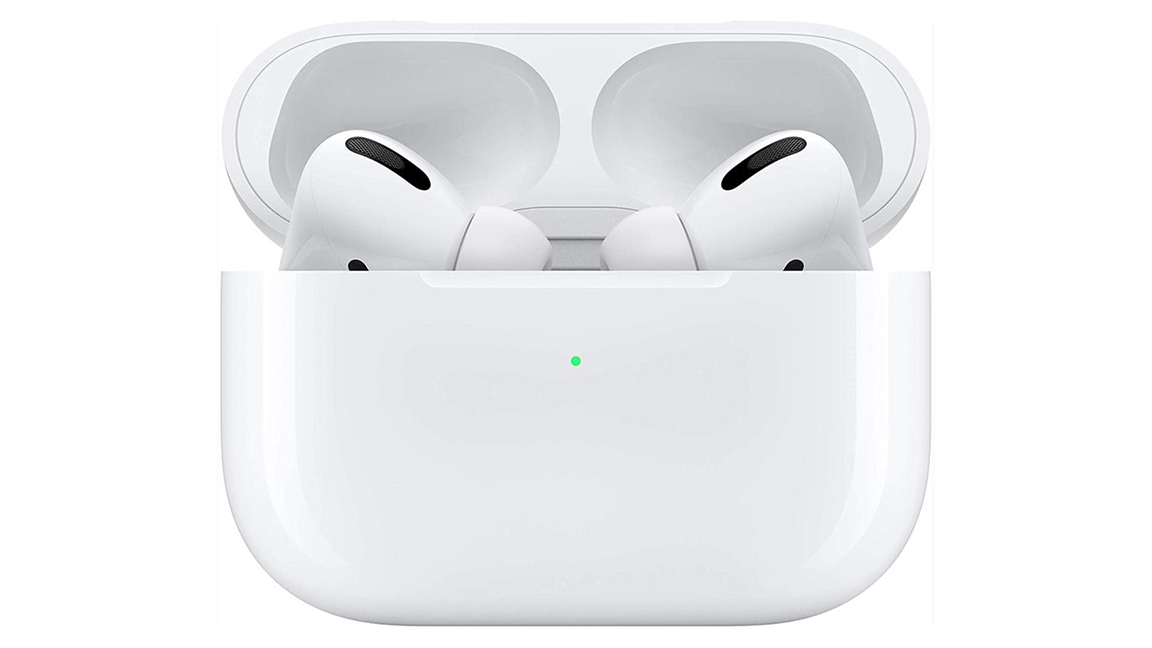 AirPods Pro 2, or rather 'AirPods Pro Second Generation' as some believe they will be called, could well be coming this year after all. The latest rumours suggest these won't get a major redesign but will instead have small lifestyle changes, such as skin detectors to determine if the AirPods are in your ears or a pocket.
One Apple dev attendee for today's WWDC 2022 event has been Tweeting some photos and updates from behind the scenes, including a look at the Apple Developer Center. This seems to be a dedicated space for Apple devs from third-party studios to pop in and swap ideas and approaches; a sign Apple is behaving a little more like its entrepreneurial older self.
Meeting rooms and hand drawn QR codes 😲 pic.twitter.com/mjgciOByEDJune 5, 2022
See more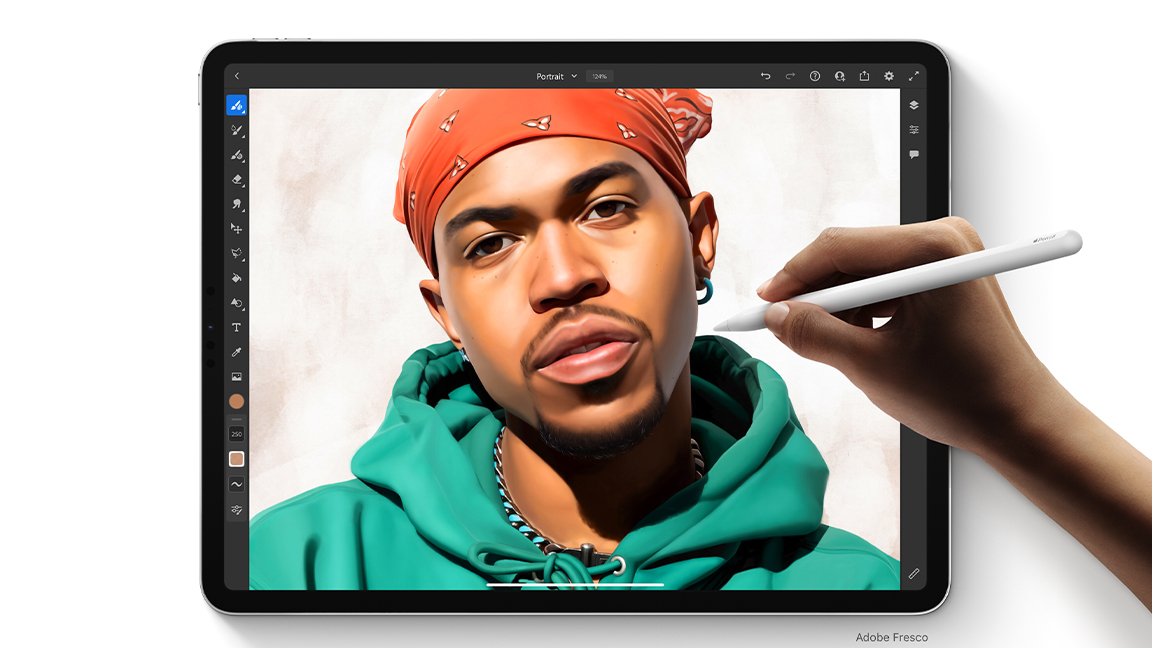 The iPadOS 16 could feature a redesigned multitasking interface that will continue to bring iPad Pro closer to a laptop use than being an enlarged phone/mobile device. The two-in-one space is becoming the most contested sector as we all look at ways to adapt our work/life balance, with home and hybrid working becoming the norm. More later today, I expect.
Suggestions iPhone 14 could be announced later with an on sale date for September are also linked to speculation over the new iOS 16 features. It's rumoured iOS 16 will support buy now, pay later for Apple Pay, which could give Apple an edge as the cost of living crisis takes hold globally and we all look for ways to make our money work better. Apple may also introduce a subscription service for its hardware so we can pay monthly for our iPhones, iPads and Macs.
What can we expect from iOS 16 at today's keynote? Rumours going around suggest a focus on social media connectivity and health and fitness in particular. Expect new and expanded sleep tracking and medicine management; a tool to scan pill bottles into the app, perhaps? Women's health in particular could be a major part of any updates.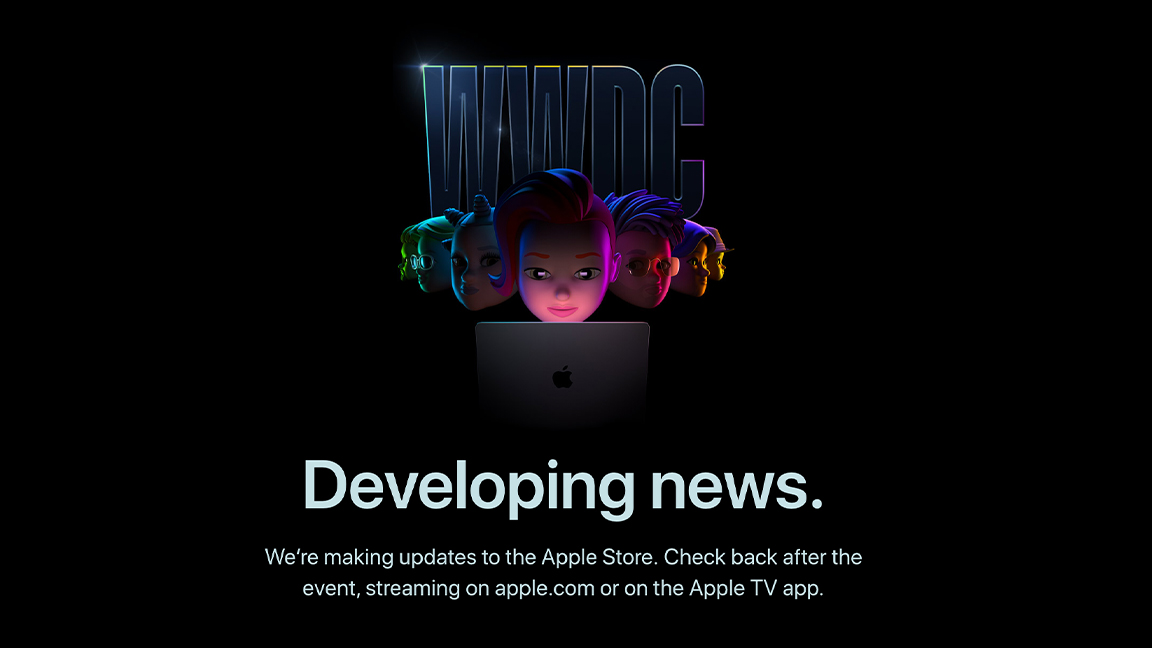 The Apple Store is down! History tells me when the Apple Store closes like this it's because it's being updated with new Apple hardware to coincide with announcements from an event. This is the best confirmation yet that WWDC 2022 will have some hardware as well as software reveals. Does this mean a new MacBook Air or Mac Mini M2? Not exactly, it could simply be new colourways for existing hardware. But that new hardware isn't off the table just yet.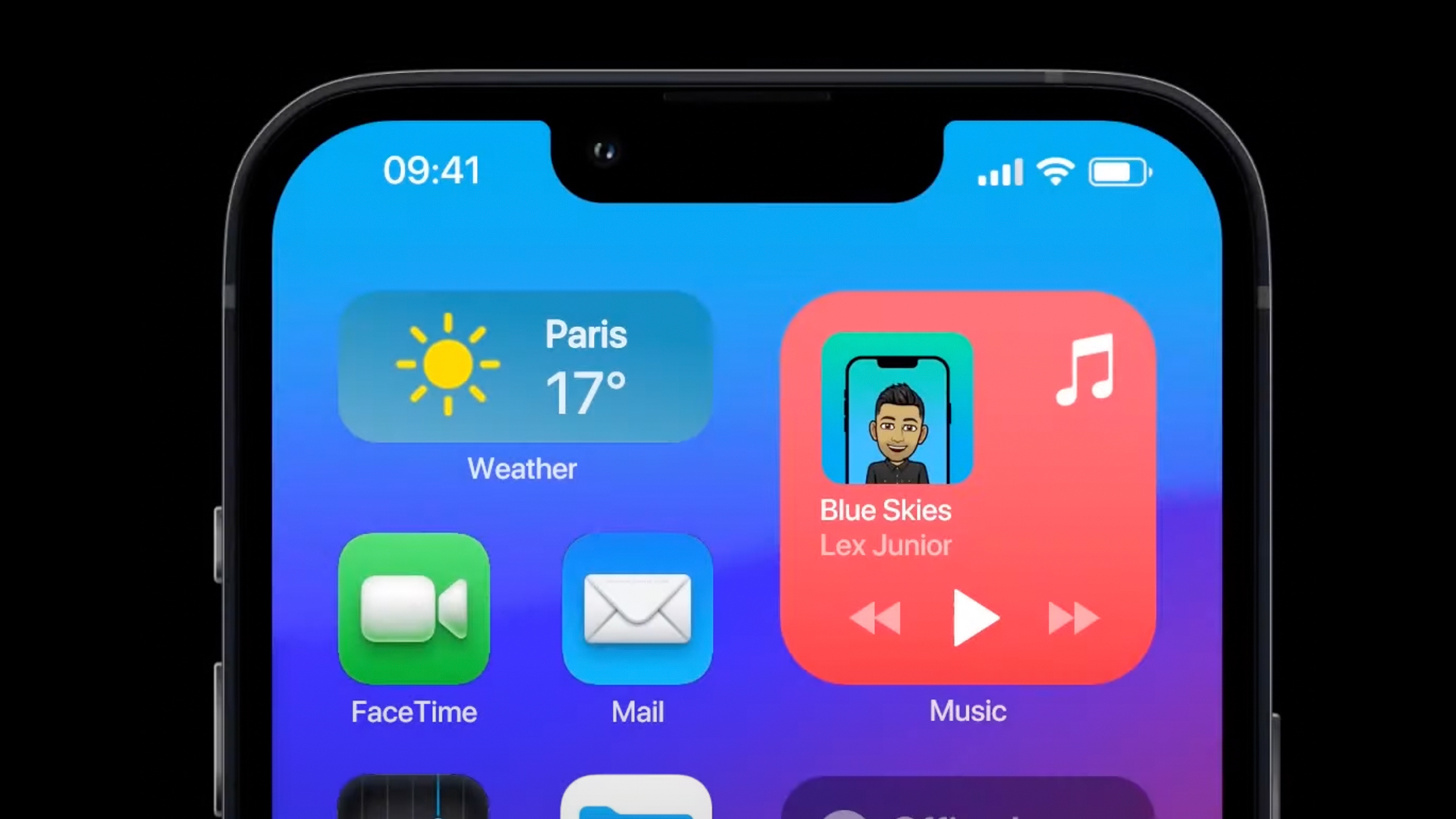 Apple could be planning to introduce an always-on display as part of iOS 16, that's the rumour we reported on last week when we reported on news of an iPhone always on display being in development. Today could be the day that we get to see what Apple has been working on.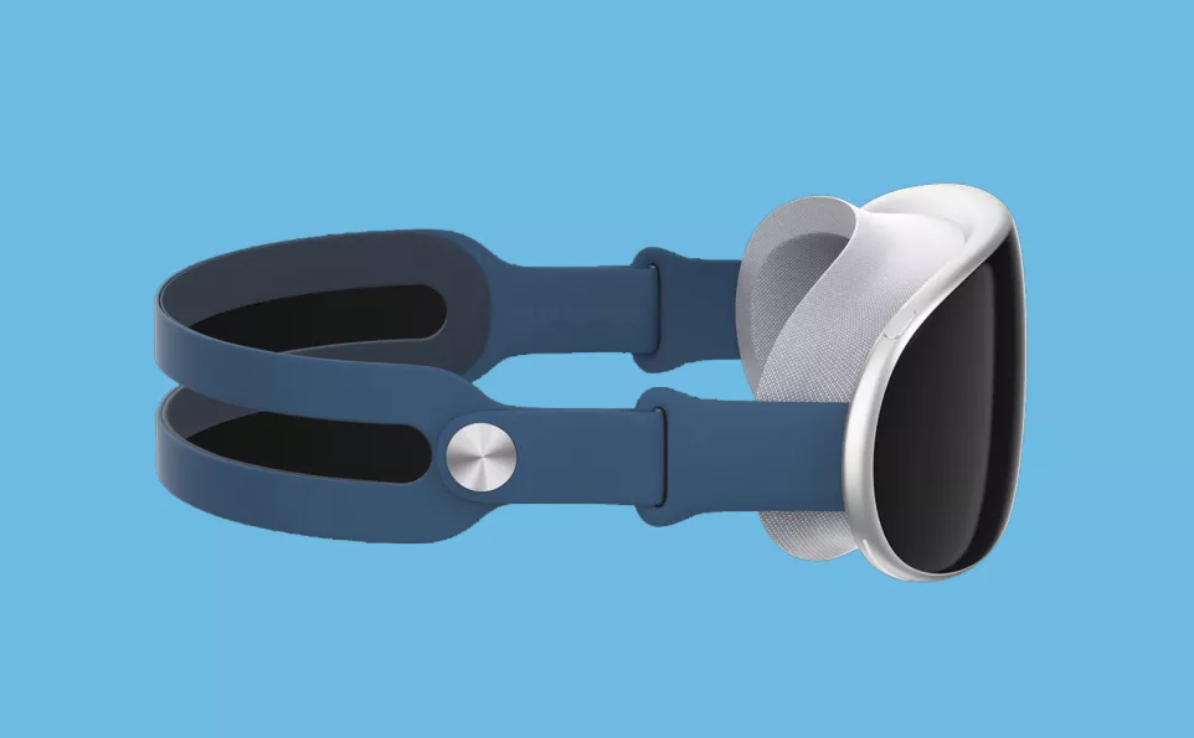 Rumours of the Apple VR/AR headset have been doing the rounds for longer than I can remember, and many believe the metaverse will truly begin when this gizmo finally surfaces. It's such a bold idea – to offer VR with AR and in real life pass-through – that a reveal later today seems too early. Though that doesn't mean Apple can't share a concept or vision for its metaverse headset. All rumours point to a launch in 2023 and I think Apple VR/AR is so big it could even get its own event, as well as its own realityOS (opens in new tab).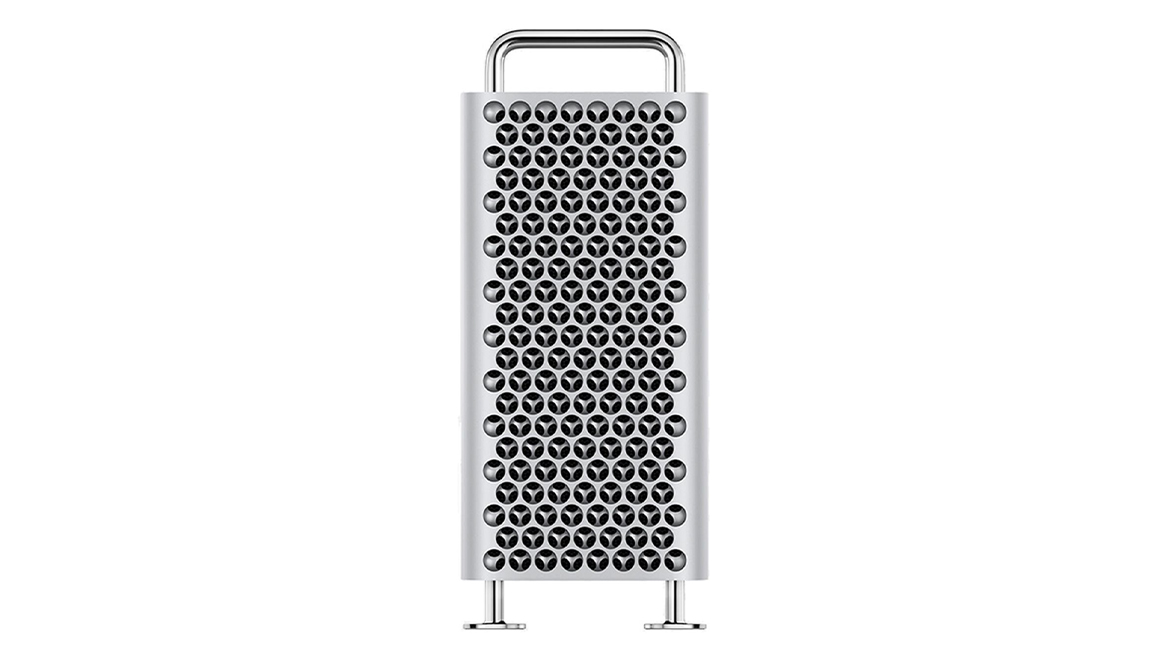 The previous Mac Pro redesign was shown off at WWDC back in 2019, so there's a good chance the we could see a similar hardware reveal later today. There have been Mac Pro rumours circulating since 2020. Apples own hardware engineering chief John Ternus revealed there is a new Apple silicon version of the Mac Pro being worked on, and it is coming in 2022. Fingers crossed for later today.
MacBook Air rumours – if, and this is a big if, Apple decides to show a new MacBook at WWDC 2022 then it will likely be a MacBook Air and I'm happy with that. Bloomberg's Mark Guman (opens in new tab) believes Apple wants to share the new M2-powered MacBook Air but Covid-related supply chain problems could push it back.
Bloomberg says: "If there's any hardware at WWDC, it will likely be on the Mac side. The company has been aiming to launch the next MacBook Air with M2 chips at the conference. The recent supply chain crunch due to Covid-related closures in China has complicated that, but developers say that Apple employees are increasingly using next-generation MacBook Airs with their apps. That's a sign that the new Mac is close."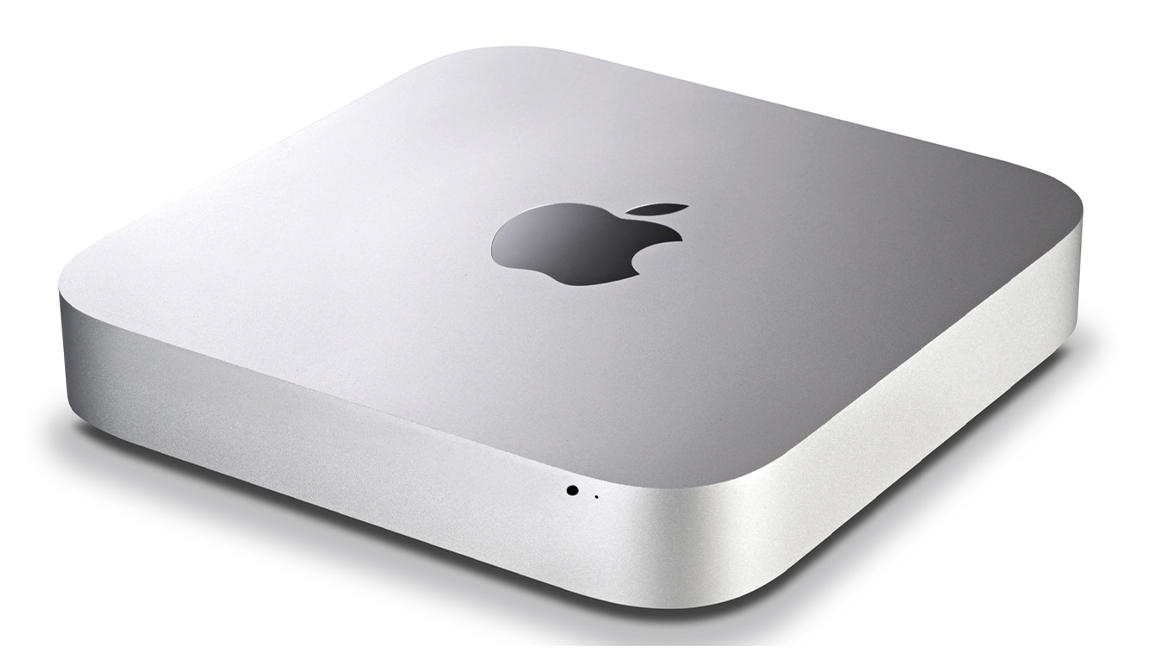 Rumour: US Apple supplier B&H has listed the Mac Mini M2 and Mac Mini Tower (opens in new tab) on its site ahead of WWDC 2022, and we're excited. Will these new hardware reveals be used to announce the M2 silicon next-gen chip? We're slightly dubious as the Mac Mini Tower has never been mentioned before, but we want to believe this is a thing. A new Mac Mini does appear to be happening, let's hope we see it tonight.