The best laptops for architects in 2022
The best laptops for architects need to offer enough power to handle design software such as AutoCAD, 3DS Max and SketchUp but also need to be portable enough to allow you to work on the move, including on on-site, especially if you're working on large and complex projects.
We've picked out our own list of laptops that fulfill those requirements. Our reviewers spent several days testing each laptop for different uses, including for running demanding design programs. We've evaluated each laptop's performance, screen, features and value to choose the best laptops for architects with different requirements. See how we test laptops for more details on how we review.
While the laptops on this page are ideal for professional architects, they are also great picks for architecture students, or for people who are planning any DIY home renovations and extensions. For more laptop choices, see our guide to the most powerful laptops available, and if you need an additional monitor to use in the office or at home, see our pick of the best monitors for working from home. Meanwhile, if you're looking for a good deal on a MacBook see our roundup of the best Apple Prime Day deals.
The best laptops for architects available now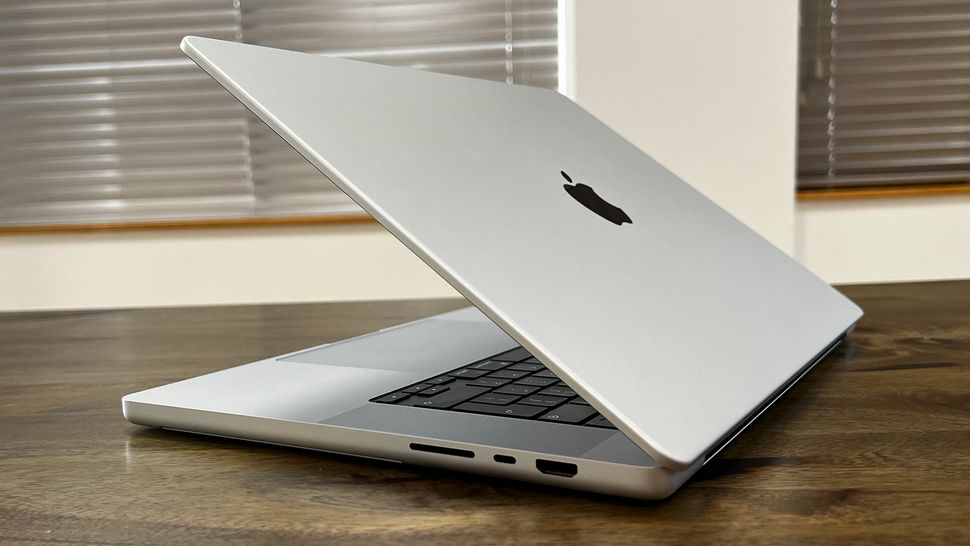 We think the latest MacBook Pro 16-inch (2021) is the best laptop for architects overall. It's the most powerful MacBook yet thanks to the choice of either the M1 Pro or M1 Max chips – both super-fast chips made by Apple, and both offer excellent results when it comes to working with demanding architectural software. And if you have especially high demands, you can pretty much upgrade the entry configuration as high as you could possibly need, with up to 64GB RAM and 8TB storage.
The 16-inch Liquid Retina XDR display is the best screen we've seen on a laptop, and it offers plenty of space to work with. The latest MacBook Pro also comes with a wider selection of ports than previous generations, including next-gen Thunderbolt 4 ports and a full-size HDMI port as well. It's expensive, but you get a stunning laptop that will last you for years. And, of course, it's Apple, so it looks impeccable for meeting clients.
See our MacBook Pro 16-inch (2021) review for more details.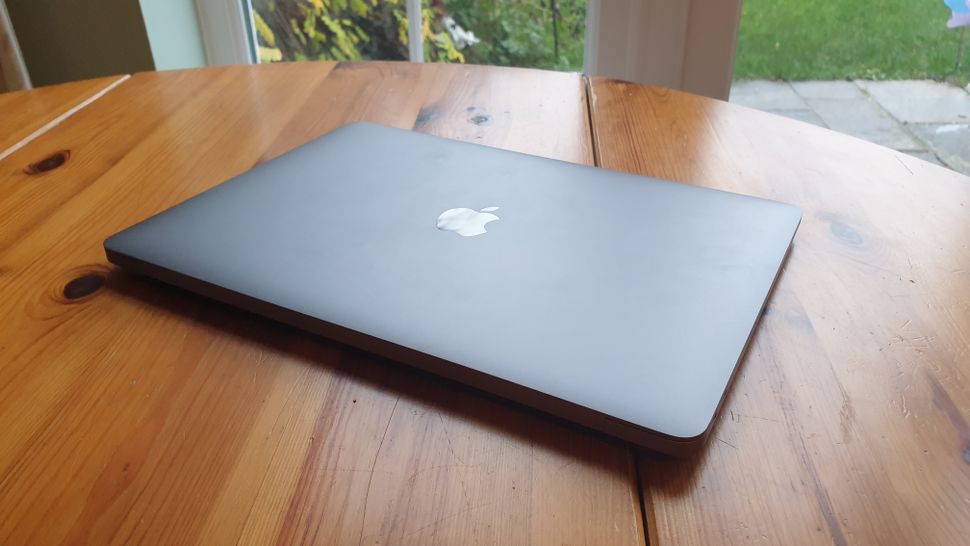 The MacBook Air (M1, 2020) is a more affordable alternative to the ultra-expensive MacBook Pro above. These days, you can get it for around $900/£900 if you wait for a discount, and they're becoming more and more frequent now that the newer 2022 MacBook is hitting the streets. It may not be as powerful as the laptop at number one on our list of the best laptops for architects, but it still offers good enough performance for most architects' needs, though highly complex 3D rendering may cause it to struggle.
It's also wonderfully thin and portable, making it a practical option if you often need to carry a laptop with you. Excellent battery life helps with that too.
See our complete MacBook Air (M1, 2020) review for all the details.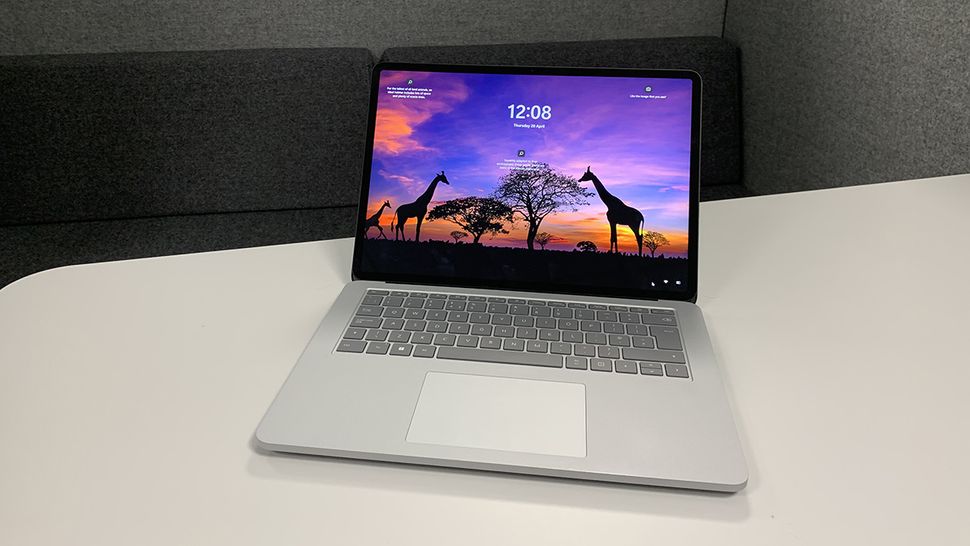 If you love the idea of a MacBook, but prefer using Windows to macOS, then the Surface Laptop Studio is an excellent choice. It boasts a gorgeous design and a premium build quality that challenges Apple's superiority. Windows 11 runs brilliantly and the PixelSense touch screen is a pleasure to use.
Best of all, it has a useful 2-in-1 form factor that allows you to slide the screen forward into an easel-like position, or completely flat over the keyboard, effectively turning the laptop into a large tablet with a touch screen that's compatible with a stylus, which can be a real game changer for design work, sketching and note taking.
The keyboard is very comfortable to use, and battery life is excellent. All in all, it proves that Macs aren't the only option if you want a sleek, stylish and powerful laptop for working on. In fact, Windows alternatives can actually now offer versatiles form factors that give them the edge for many users.
See our detailed Microsoft Surface Laptop Studio review for more information.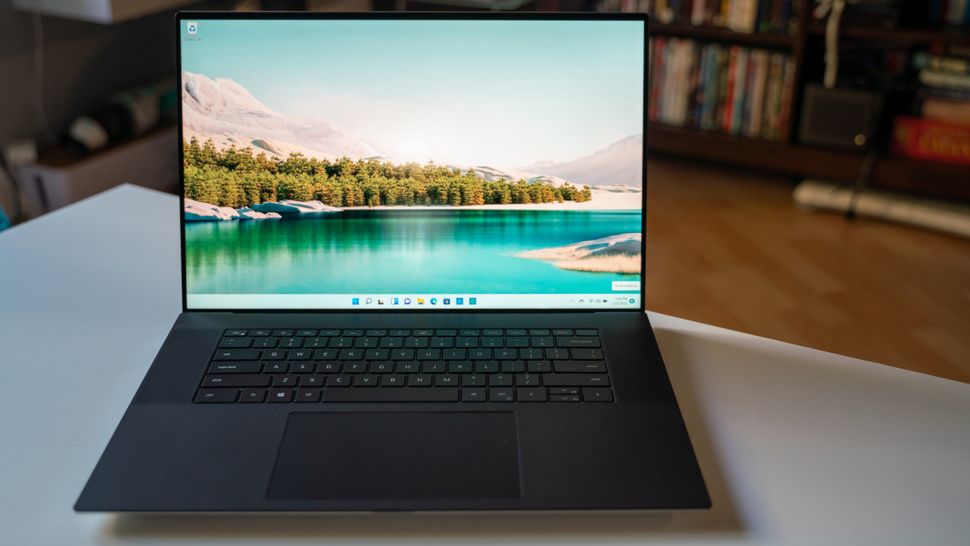 The Surface Laptop Studio is a supremely useful Windows laptop with its 2-in-1 form, but many architects will want something larger than a 14.4in screen to work on. In steps the Dell XPS 17 – a 17in laptop that's actually impressively portable. Laptops of this size tend to be large and uncomfortable to carry around, but when we reviewed the XPS 17, we were amazed at how slim it is for a 17in laptop. It's also not too heavy, weighing in at 2.21kg for the starting model, just a little heavier than the MacBook Pro 16.
This means you can carry it around while still benefitting from a much larger screen to comfortably work on. Power-wise, with configuration going up to an Intel Core i9 processor, 64GB of RAM and an Nvidia RTX 3060 GPU, you should have no problem with any software you might use for rendering.
See our full Dell XPS review for more details.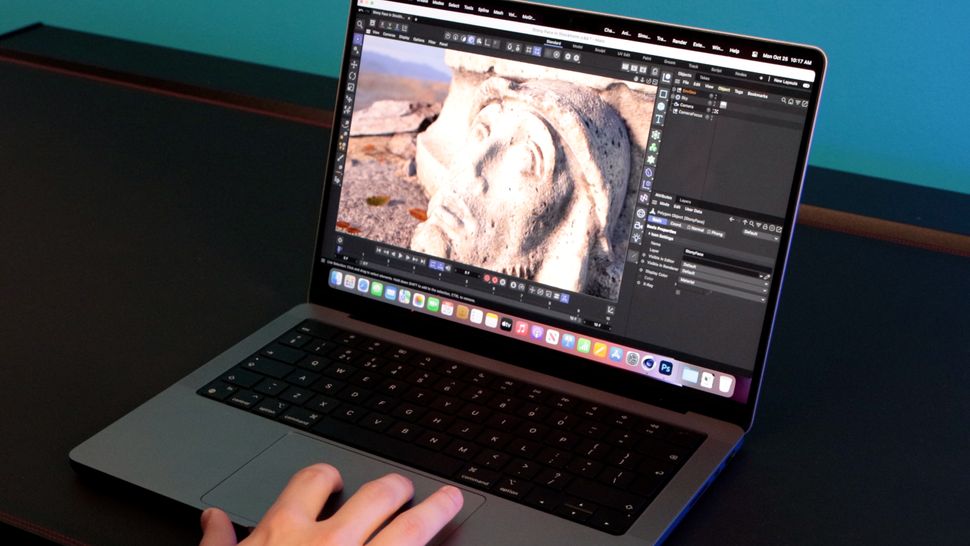 The MacBook Pro 14-inch (2021) offers a new MacBook size that sits comfortably in between the slightly too small 13-inch MacBook Pro and the larger 16-inch model. We found it offers a nice compromise between screen size and portability, while it comes with almost all of the same specs you get with the 16in device at number 1 in our list.
The mini-LED screen supports 1,600 nits of peak brightness and the P3 wide colour gamut, looking just as impressive as the larger model. And like the 16incher, you have a choice of the M1 Pro or M1 Max Apple chip. A lot of architects will prefer having the larger screen, hence why this is lower down on our list, but if 14in is big enough for you to work on – or if you'll be hooking up to an external monitor anyway – then this is a great buy since it's a little cheaper too.
Read our full MacBook Pro 14-inch review for more details.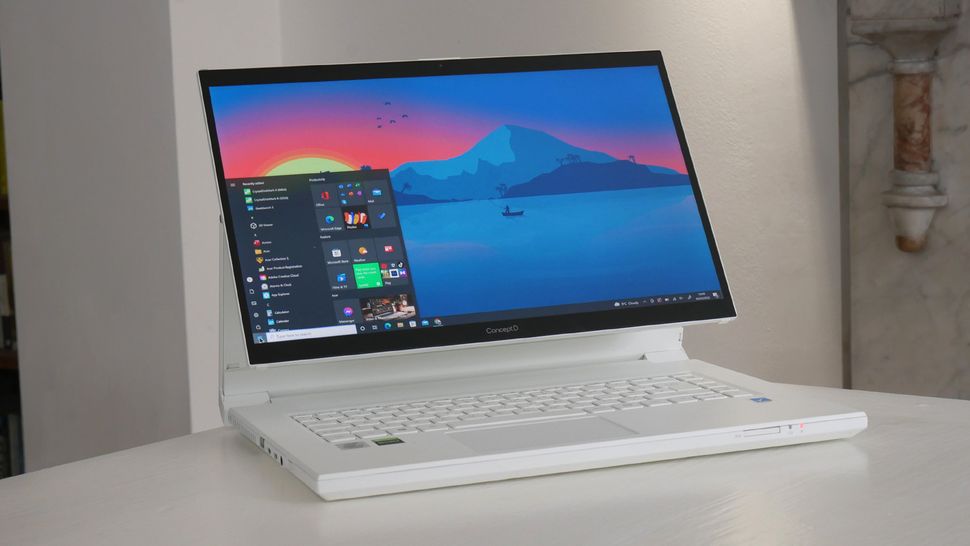 The Acer ConceptD 7 Ezel Pro would make a great laptop for architects who have a big budget to spend and want one of the most powerful Windows laptops that money can buy – with one of the most stunning screens – a Pantone-validated 4K IPS display, which we found offers super accurate colours.
This laptop also has a similarly flexible hinged design to the Surface Laptop Studio above, meaning that you can use it like a standard laptop, like an easel or flat like a tablet. And beneath a very stylish all-white chassis, it has some seriously powerful hardware. You can configure it with a choice of powerful Intel processors, Nvidia graphics cards and up to 32GB of RAM, so it will make light work of 3D mockups and animation. It stands our among the many grey and black laptops out there and makes for another Windows laptop that's challenging Apple's design prowess.
See our full Acer ConceptD 7 Ezel Pro review for more details.
If you want a MacBook Pro, but the 16-inch and the 14-inch models above are too large and expensive, then the MacBook Pro 13-inch model is well worth considering. Despite its age, it comes with Apple's very own M1 chip (rather than an Intel processor), and this allows the MacBook Pro 13-inch (M1, 2020) to provide some seriously impressive performance.
So, even demanding products will run well on this compact laptop. Best of all, we found that the MacBook Pro 13-inch (M1, 2020) boasts fantastic battery life (as do all recent MacBooks), making it a brilliant choice for architects who want a 13-inch laptop they can rely on, even when they are out and about. While the newer MacBook Pros offer more power, the 13-inch model is a great choice if you're on more of a budget, especially as its price often gets cut in sales.
Read our MacBook Pro 13-inch (M1, 2020) review for more details.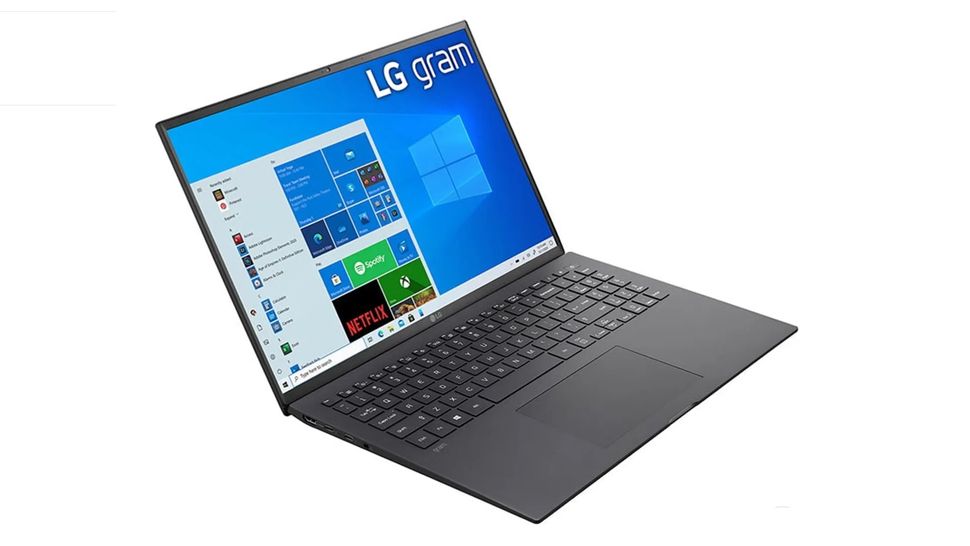 Like the Dell XPS 17 above, the LG Gram 17 is another great large-screen laptop for architects who want plenty of room to work on, but don't want to hook up an external monitor. It's even lighter than the Dell laptop, weighing in at just 1.35kg, which seems incredible for a 17in laptop.
Everything else is correct, with enough power for architectural software. It doesn't have a discrete graphics card so it isn't going to be the best option for large 3D models, but for most workloads, it'll be more than capable. It's got a smart and attractive design, and the battery life is excellent as well.
What should I look for to choose the best laptop for architects?
Some of the software used by architects can be quite demanding, so the best laptops for architects must offer enough power to run such programs without leaving you waiting. This means you'll ideally want a modern multi-core processor and graphics card. You might be able to get away with 8GB of RAM, but 16GB or more would definitely be preferable.
You'll also want a laptop with a good-sized, high-quality screen so that you can view your work properly and show it to clients. An HDMI port may be useful for hooking up to an external monitor when you're in the office or to a projector for presentations.
Finally, while it might not seem like as vital a consideration, you probably also want a laptop that looks smart and professional if you're going to be using it on-site or in presentations at clients' offices.
Read more: