The best Amazon Prime Day drawing tablet deals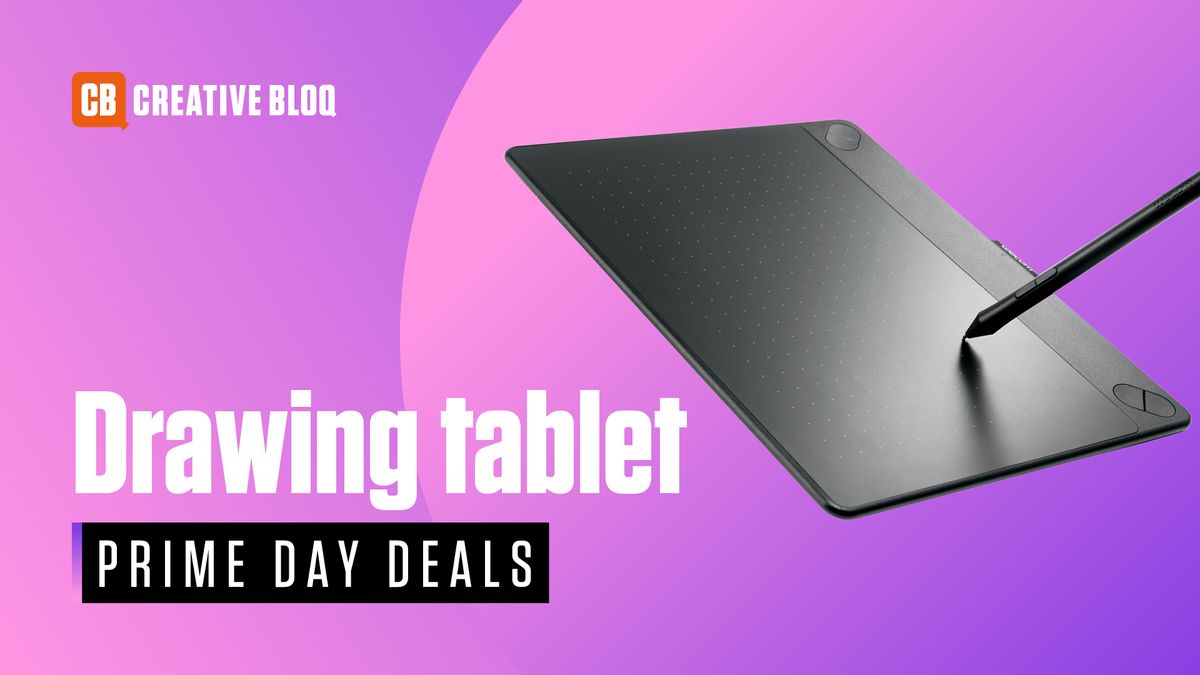 There are Prime Day drawing tablet deals for artists at any stage of their journey in digital drawing and art. Whether you're a beginner or someone who just wants to see how it feels to draw on a digital tablet, or your a pro looking to take your art digital or upgrade your current setup, there's likely to be a deal for you because we've found a wide range of Prime Day drawing tablet deals, from basics drawing tablets to pen displays.
It's worth remembering the difference between drawing tablets and pen displays; the former require a laptop, PC or even just a mobile phone to work because they don't have their own screen. The latter have a screen so that you can see what you're drawing directly on the device itself – some even have a CPU to run apps for themselves.
With the first day of Prime Day over, the are still excellent Prime Day drawing tablets available, including our top-rate Xencelabs Bundle for $359.99 $287.99 (opens in new tab) – a $72 saving on a pack that includes the tablet, two pens and an OLED control display.
UK readers should check out the fantastic HUION Kamvas 16, currently reduced by 25% from $419 to £314.25 (opens in new tab). Or there's also the superb value XP-PEN Artist12 Pro tablet for £249.99 £174.99 (opens in new tab), that's a 30% saving on a Full HD pen display. Or you want a portable and super cheap entry-level drawing tablet, you can grab the One by Wacom for $35.99 £30.49 (opens in new tab), which is 15% off this neat little device.
Below you can find even more deals and we'll be adding and updating them as they go live, so make sure you come back if nothing catches your eye right now. These deals run until 16 July 11.59pm (PDT), so move quick if you see one you like. We'll be updating the list to keep track of stock and any more Prime Day drawing tablet deals that appear.
Drawing tablet Prime Day deals (US)
Drawing tablet Prime Day deals (UK)
Pen Display Prime Day deals (US)
Pen Display Prime Day deals (UK)
Read more: