We've found the best back-to-school Chromebook deal going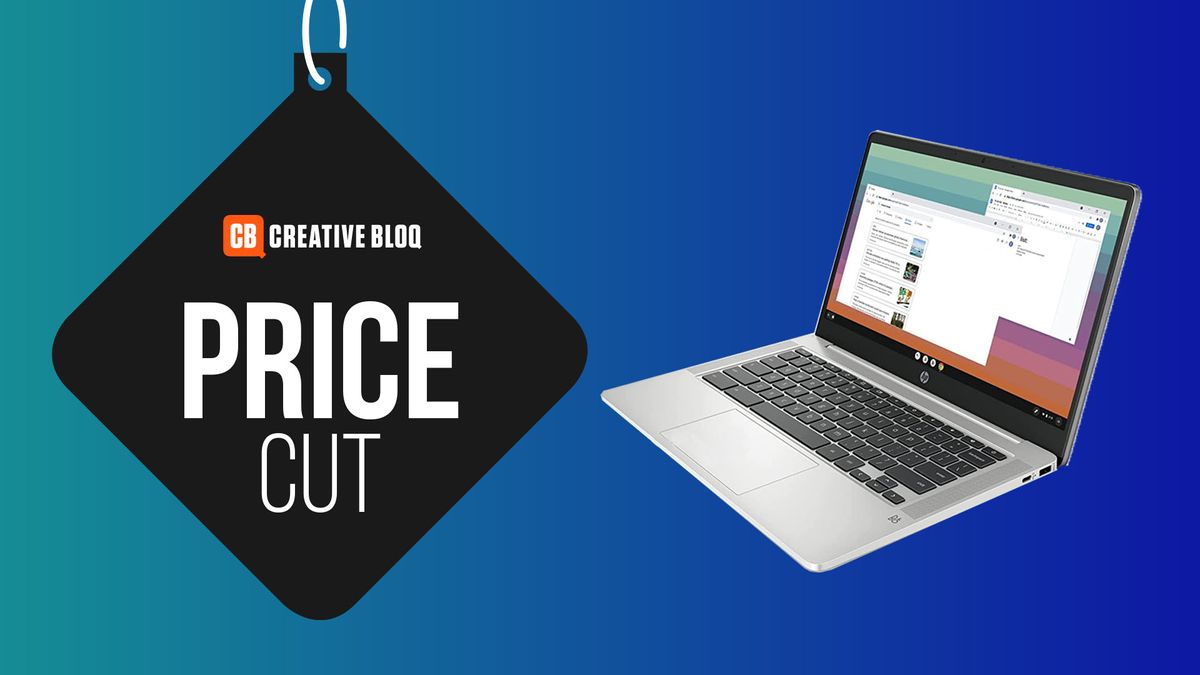 If you're preparing to head back to school, it's important to make sure you're well equipped with the best tech to get the most out of class. And this weekend we've found a great deal on the newest HP Chromebook 14. Originally priced at $289.99, US buyers can get it at Amazon for just $214.98. (opens in new tab)
The Chromebook 14 may not be the most high-end laptop out there but it can perform a surprising amount of tasks with speed – everything from digital art to streaming the latest season of Stranger Things in 4K. If you want to find out more about ChromeOS-powered laptops take a look at our guide to the best Chromebooks.
The HP Chromebook 14 is a machine that's perfect for students at an affordable price. With its comfortable 14-inch size and up to 14 hours of battery life, it's very portable and great for on-the-go schoolwork.
Looking for more options? See our guide to the best laptops for teachers or our round-up of all of the best back-to-school deals. You can also check the best HP Chromebook 14 deals in your area in the list below.
Read more: