"It's the Ultimate Bling Guitar"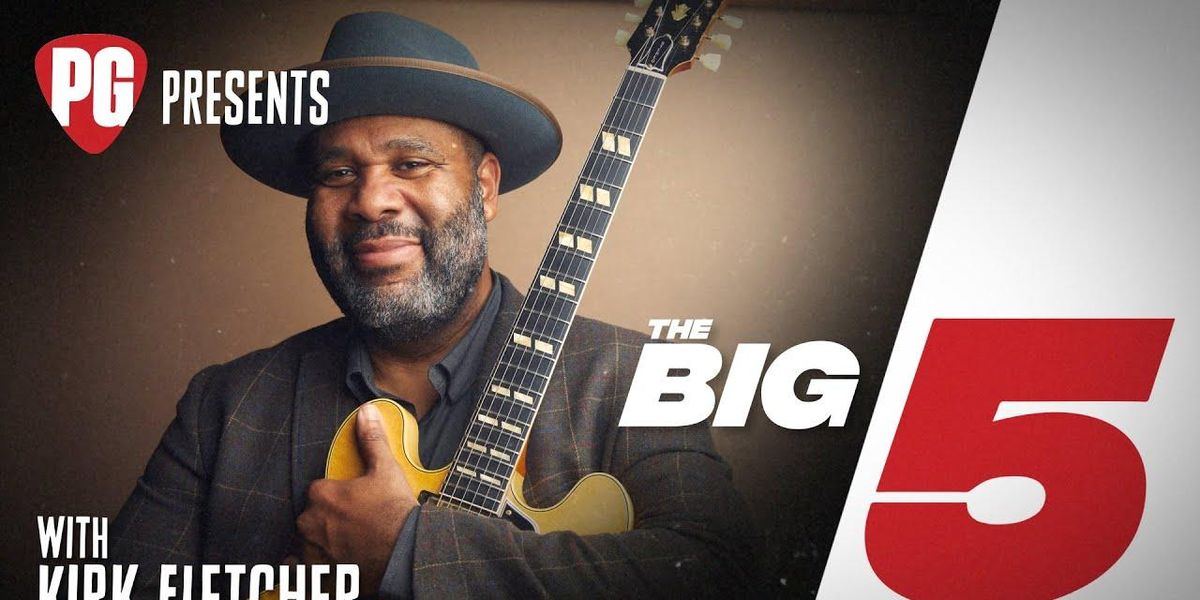 The Kemper Kone is a 12" full-range speaker which is exclusively designed in cooperation with Celestion for Kemper. The Kone is controlled and driven by the Kemper Profiler's processor to an ultra-linear (full range) frequency response, using a dedicated algorithm. In contrast to the conventional idea of a full-range system, the radiation pattern of the Kemper Kone has been narrowed towards the physics of a classic guitar speaker chassis, so that even the full-range sound carries a distinct guitar speaker character, unlike regular PA speakers or monitor speakers. To season the speaker behavior to the player's individual taste Kemper offers the unique Sweetening" and Directivity Parameters for detailed adjustment.
The 19 included speaker imprints offer the finest choice of well-known guitar speakers from Celestion, and many renowned other classic brands, and even rare and particular speakers. More speaker imprints may be added via future software updates.
Pricing and Availability
The KEMPER Kone replacement speaker is available exclusively from the Kemper Online Store for Euro 150,- USD 180,- GBP 128,-. The prices for multi-speaker Sets below:
2×12 Set:
270,00€ 191,00 GBP 31.280 JPY 545,00 CAD
4×12 Set:
480,00€ 337,95 GBP 55.609 JPY 1.040,00 CAD
Features
Dimensions: 30.5 cm (12 inches)
Weight: 2,4 kg (5,4 pounds) vs. prior 3,90 kg (8.60 pounds)
Power Handling: 200W rms
Impedance: 4 ohms
Cut-out-diameter: 28,3 cm (11,14 inches)
Read MoreShow less